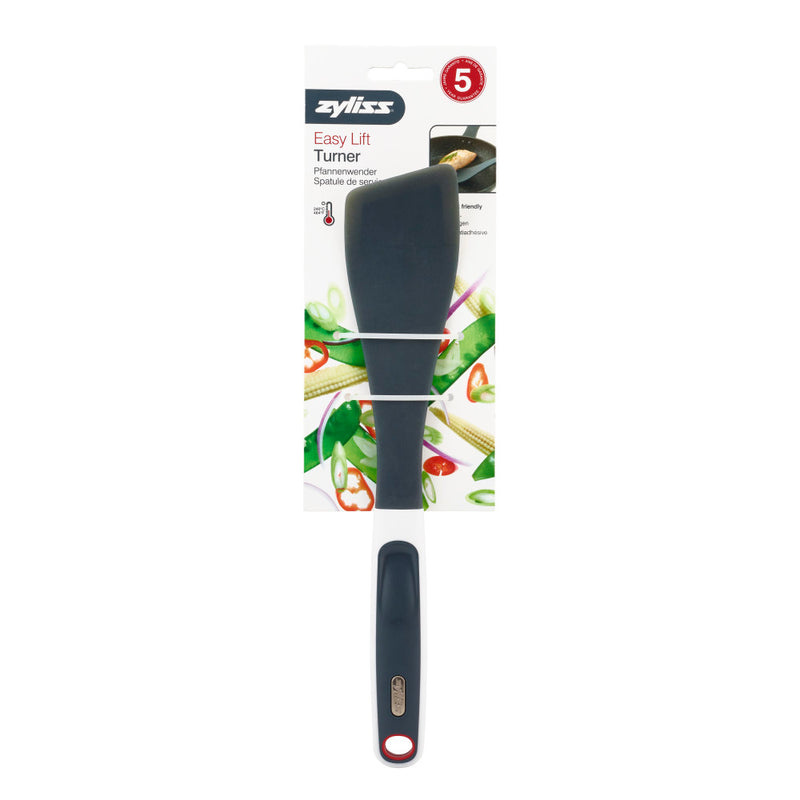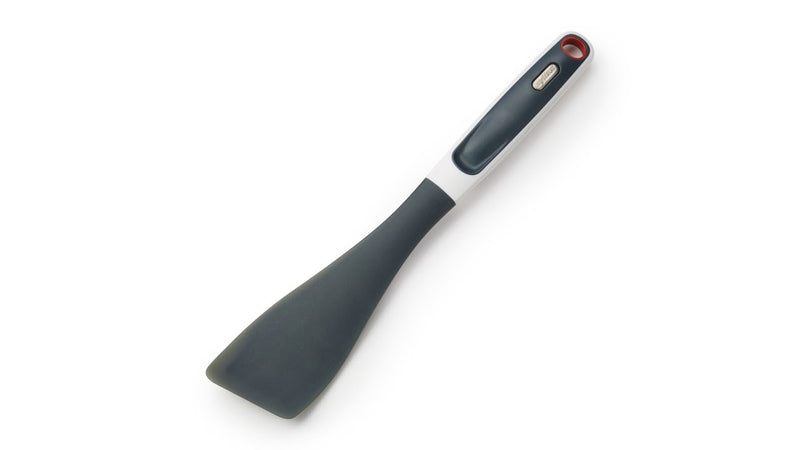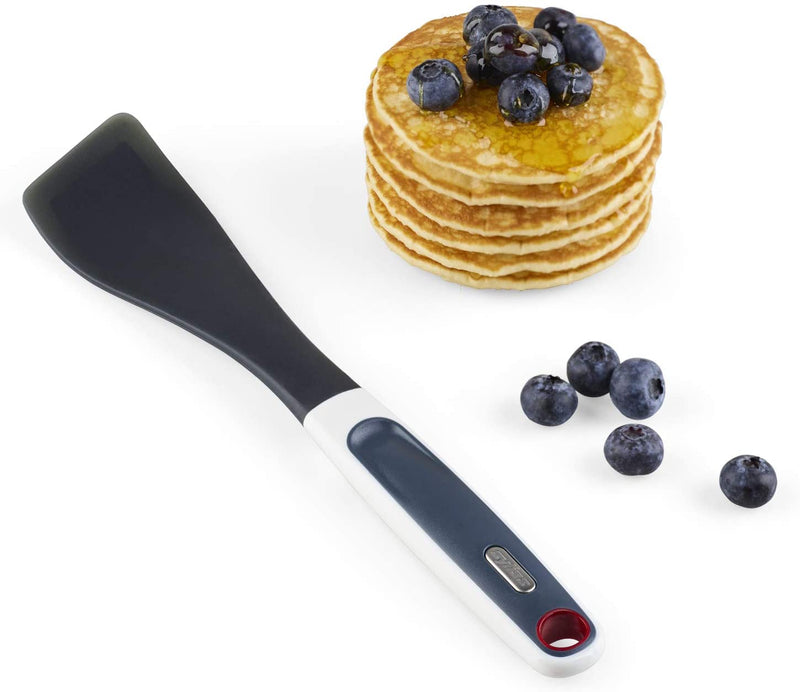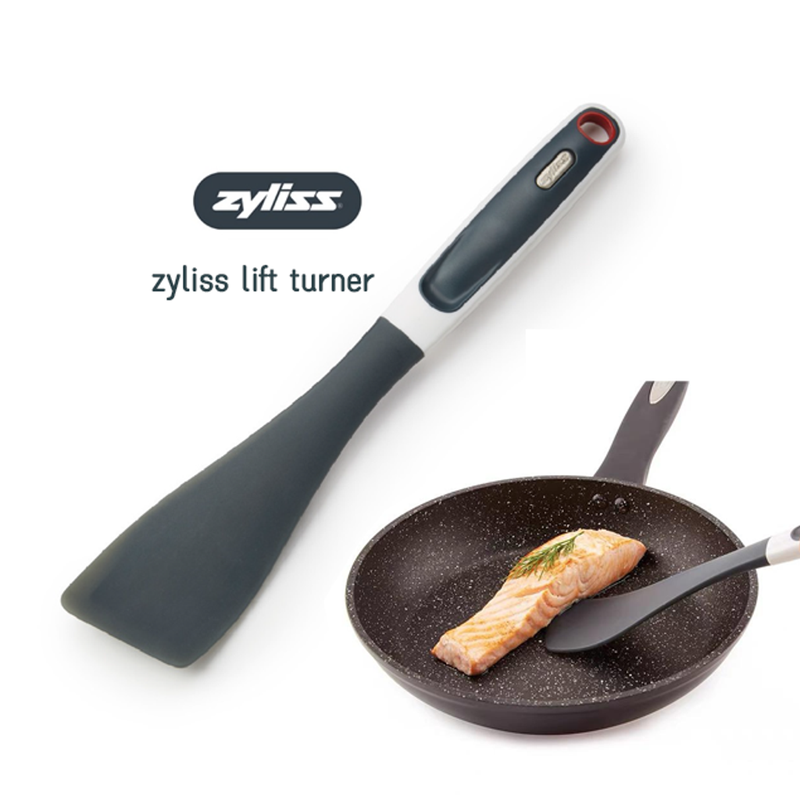 Zyliss Easy Lift Turner
Regular price $12 Unit price / per
The Zyliss Easy Lift Silicone Stir Fry Spatula is designed with a tapered front edge to get under foods. This makes it a natural addition for wok cooking, skillets and griddles. The Zyliss Spatula features a lightweight and heat resistant silicone that can withstand up to 464° F. This spatula's broad surface and angled thin front edge is safe on nonstick cookware. Overall maneuverability is increased with this spatula's flexible stem. A hanging loop has been included for convenient storage. The Zyliss Easy Lift Turner is excellent for stirring and turning over various foods from hot skillets or frying pans.
Focusing on functionality, durability, design, cleanliness and safety, Zyliss has relied upon a heritage of excellence that began in Switzerland over sixty years ago. Building on this time-held tradition, the brand has advanced to produce and distribute kitchen equipment that is world-renowned. Zyliss has pioneered the design of more than 200 kitchen essentials, with quality and engineering that cannot be duplicated.
The Zyliss Guarantee ensures that all products remain free from defects in material and workmanship for 5 years on manual appliances.
PRODUCT DETAILS
Care Instructions: Dishwasher Safe
Warranty: 5 Years
Dimensions (W x H x L): 2.17 x 11.61 x 0.59 in.
Weight: 0.19 lbs.