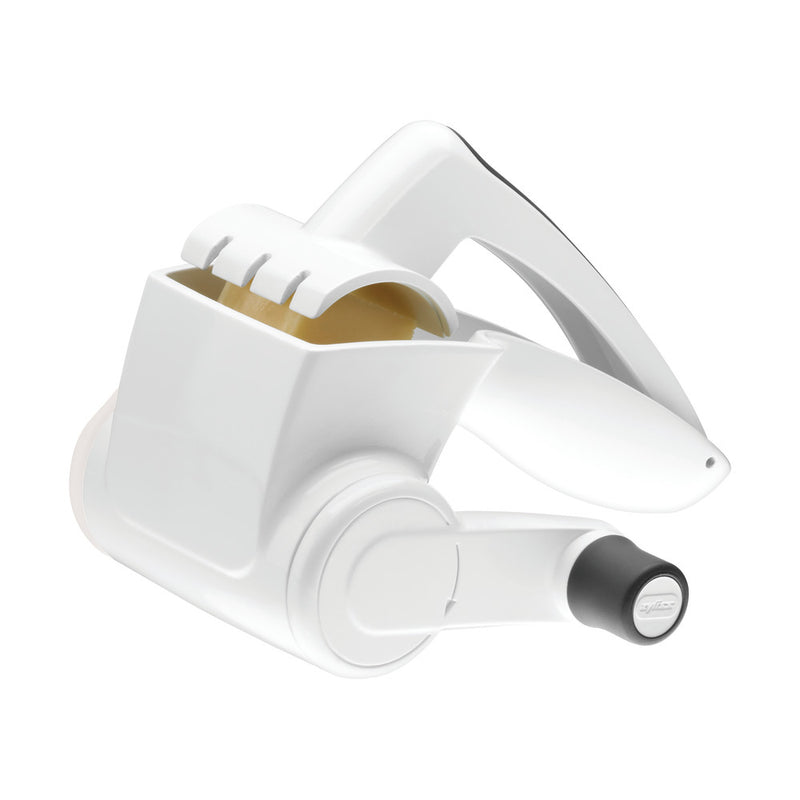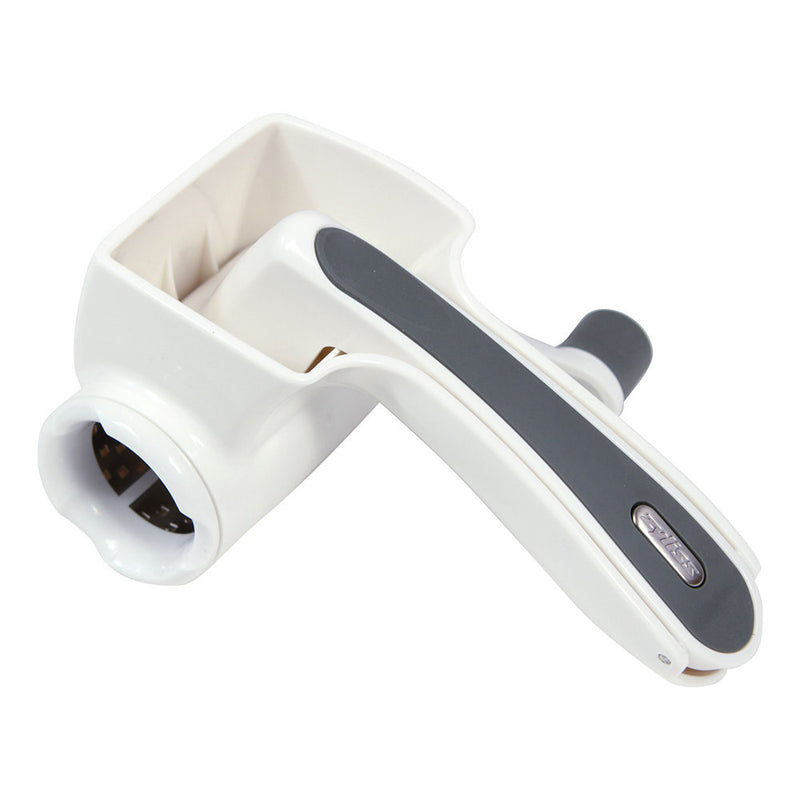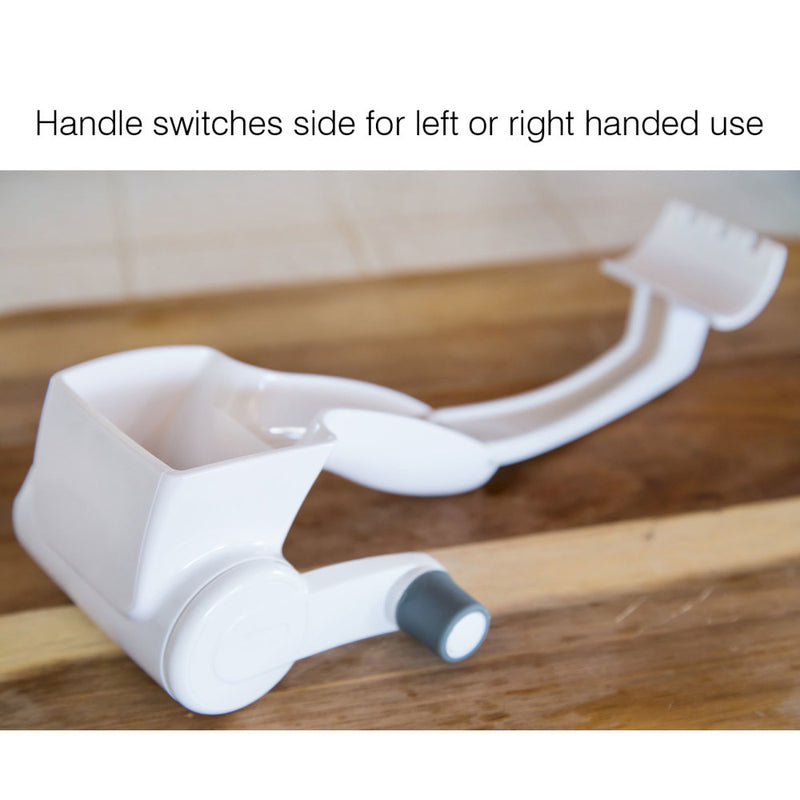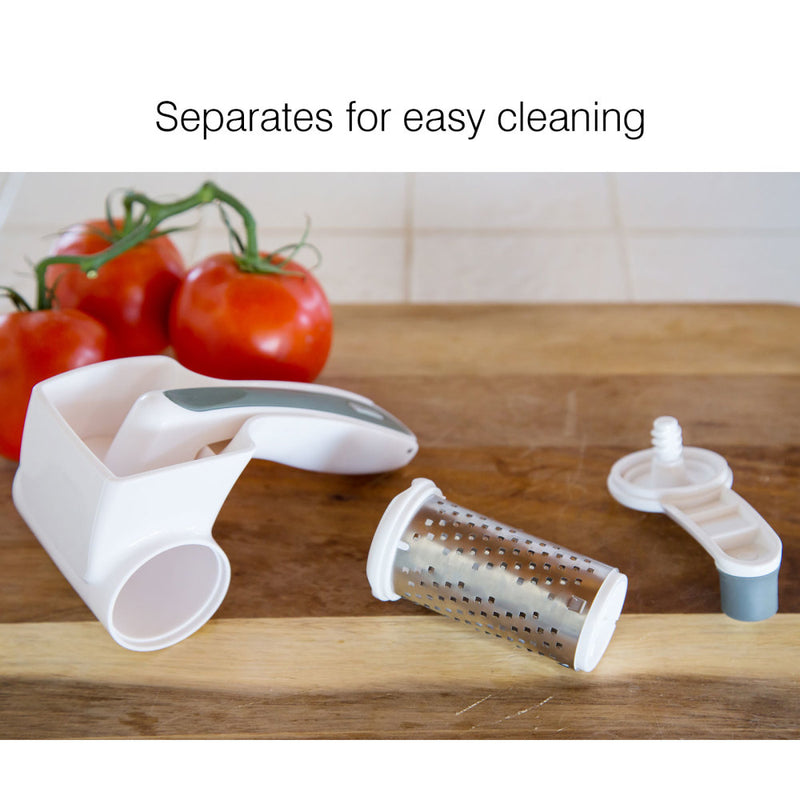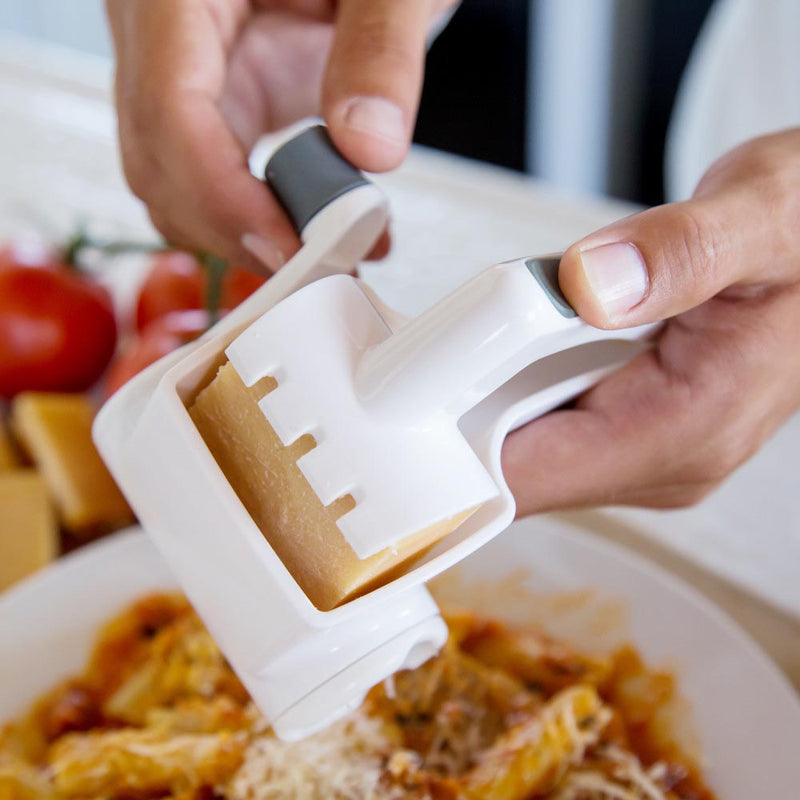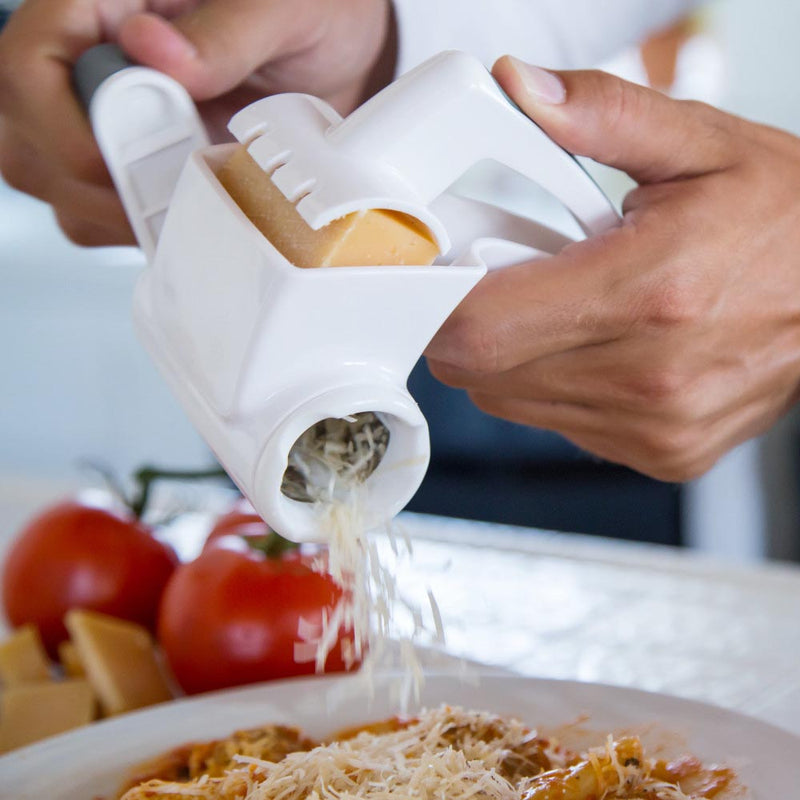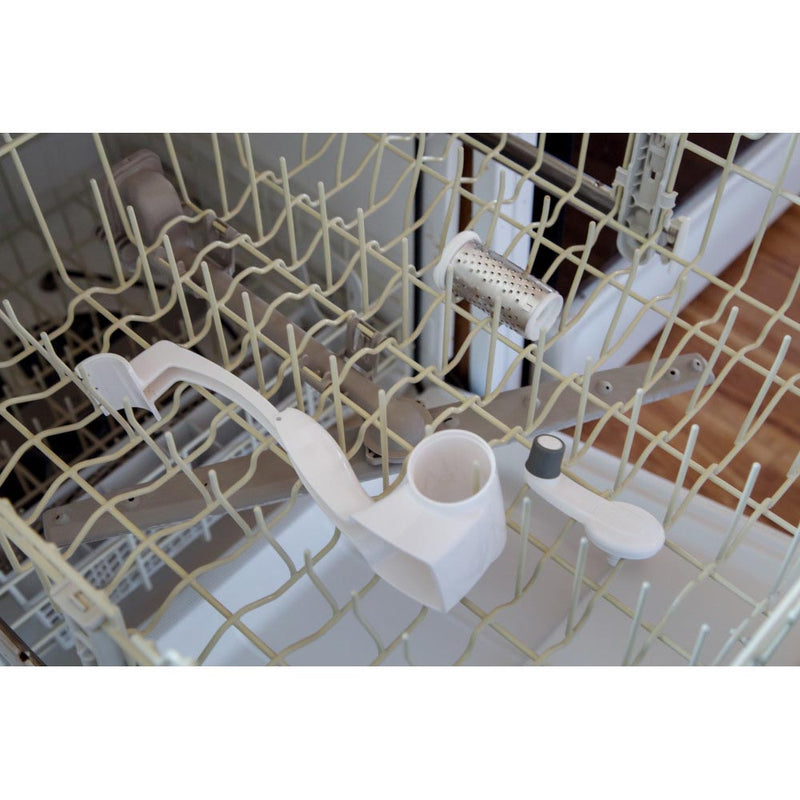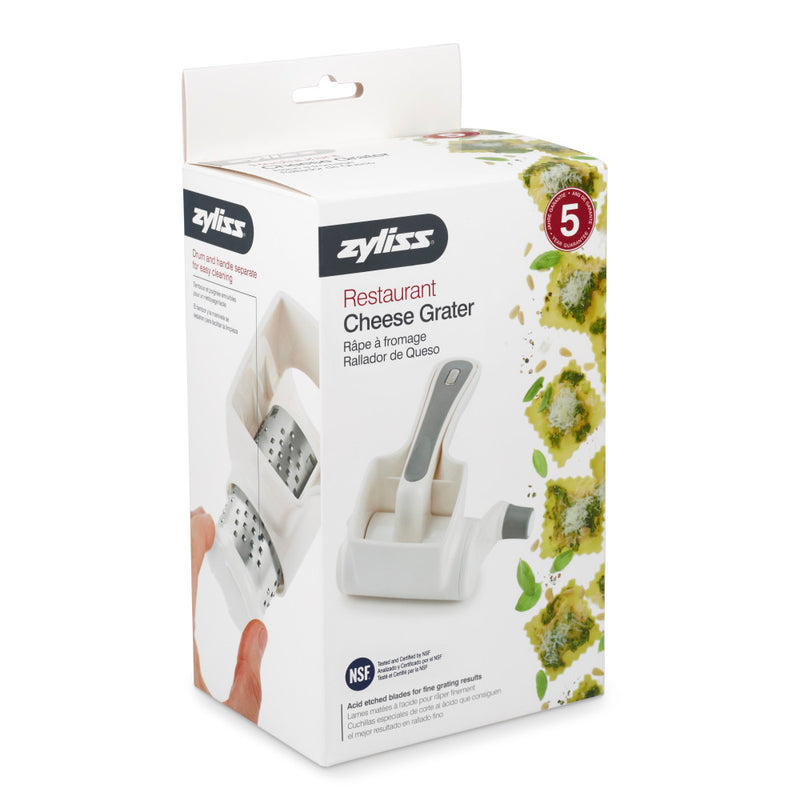 Zyliss® Classic Rotary Cheese Grater- Restaurant Cheese Grater
Regular price $25 Unit price / per
The Zyliss Classic Rotary Cheese Grater is designed to grate more cheese in less time. This cheese grater features a razor sharp steel drum that makes grating hard cheeses, chocolate and nuts an effortless process. The fine grating drum has been designed to work with minimal pressure applied, making it ideal for garnishing pasta. By implementing a non-slip rest and handle, this cheese grater can comfortably be used in either hand. The Zyliss NSF Restaurant Certified Rotary Cheese Grater meets a series of strict standards set for public health protection.
Focusing on functionality, durability, design, cleanliness and safety, Zyliss has relied upon a heritage of excellence that began in Switzerland over sixty years ago. Building on this time-held tradition, the brand has advanced to produce and distribute kitchen equipment that is world-renowned. Zyliss has pioneered the design of more than 200 kitchen essentials, with quality and engineering that cannot be duplicated.
Details: 
NSF Restaurant Certified rotary cheese grater meets strict standards for public health protection
Designed to work quickly and with little pressure
Suitable for left or right handed use
Drum handle folds into itself for compact storage
Disassembles easily for fast and easy clean up
Comfortable non-slip finish on rotating knob
Fine grating drum is ideal for handling hard cheeses, chocolate, nuts and more
5 Year Zyliss Guarantee - Dishwasher Safe
Dimensions (W x H x L): 4.45 x 3.15 x 6.3 in.
Weight: 0.36 lbs.