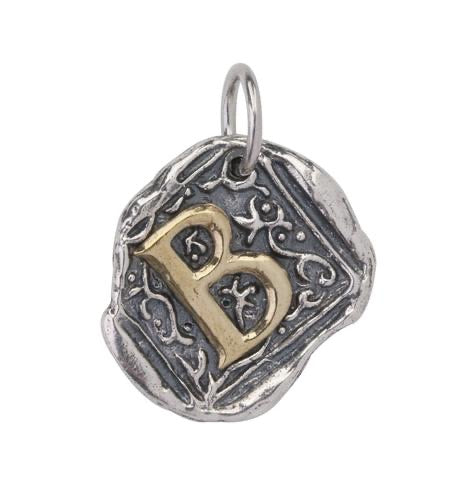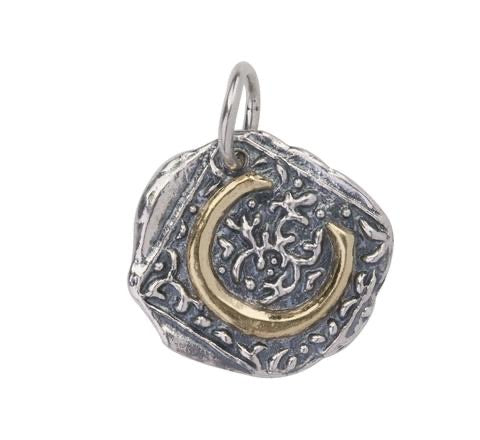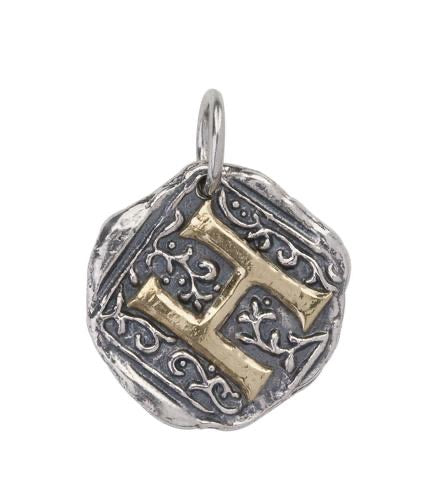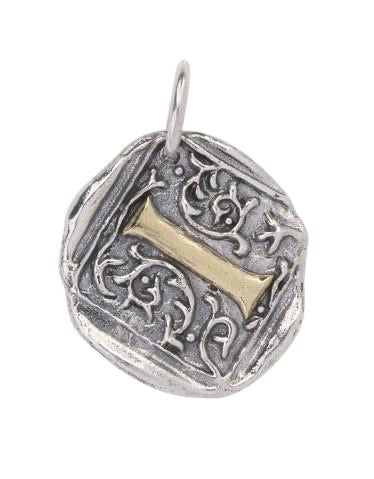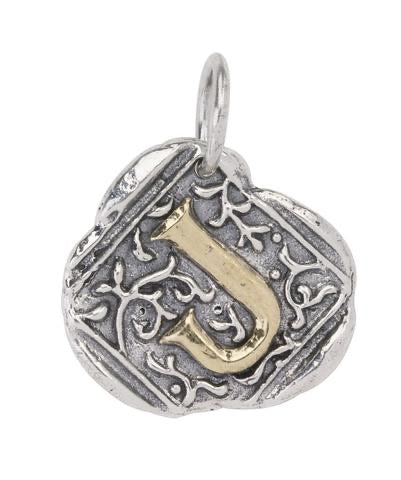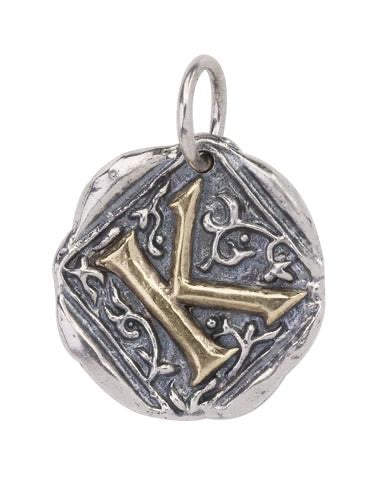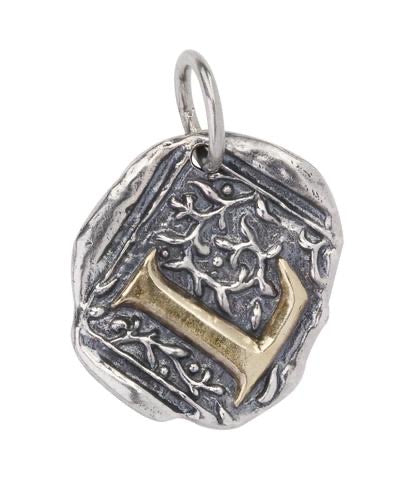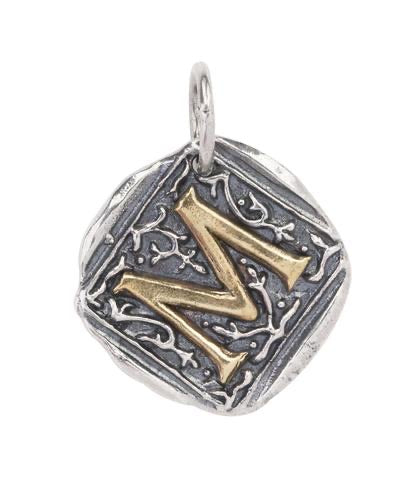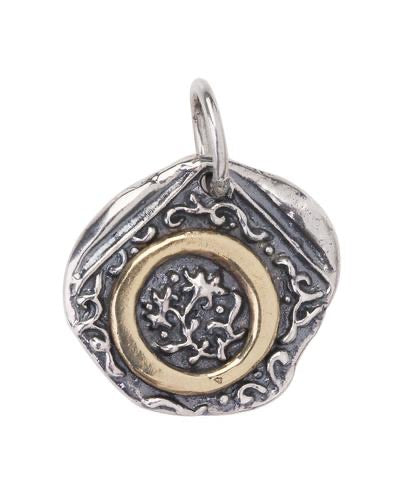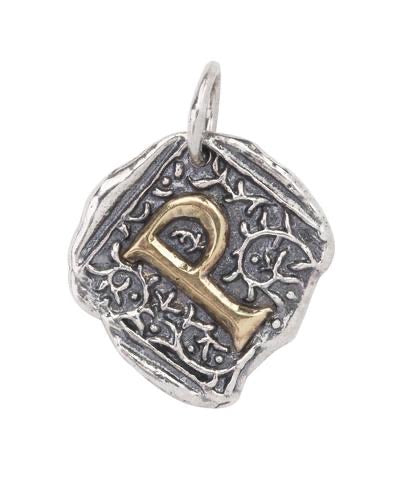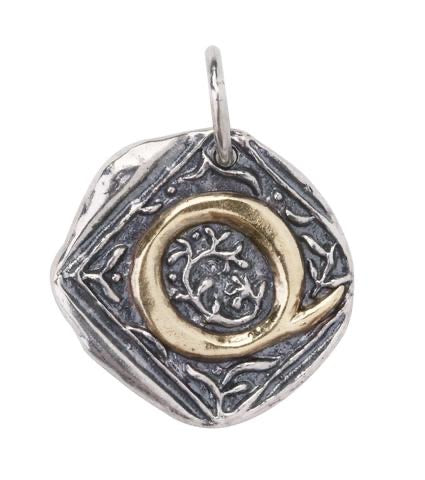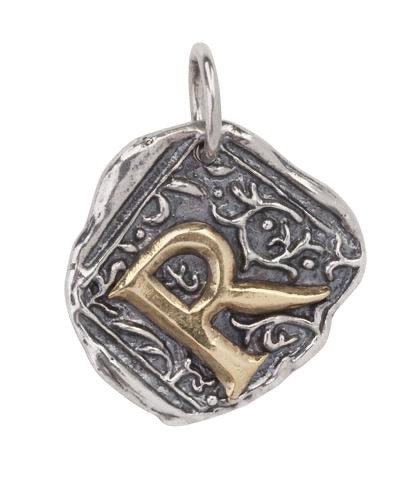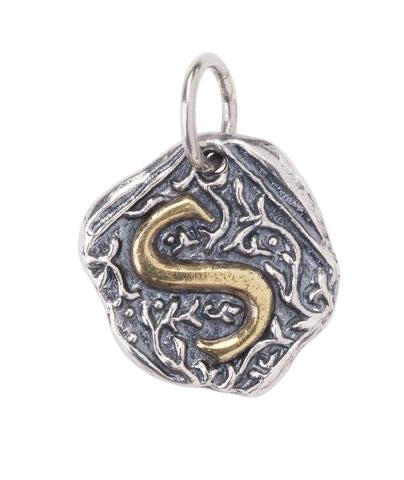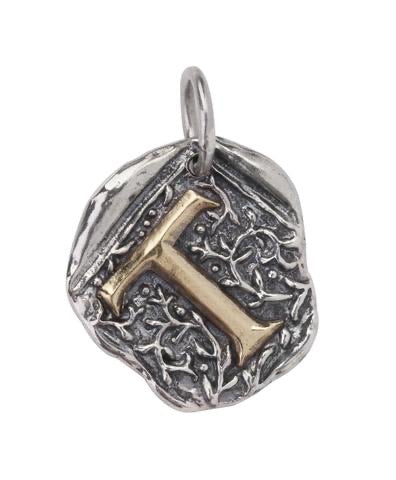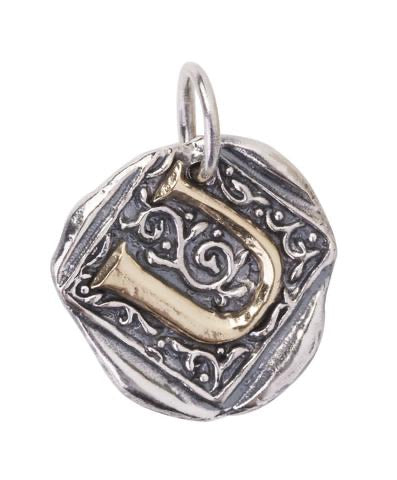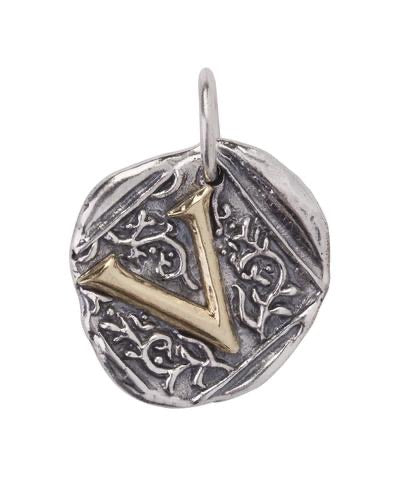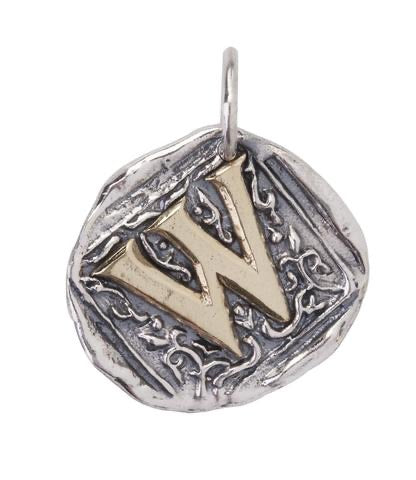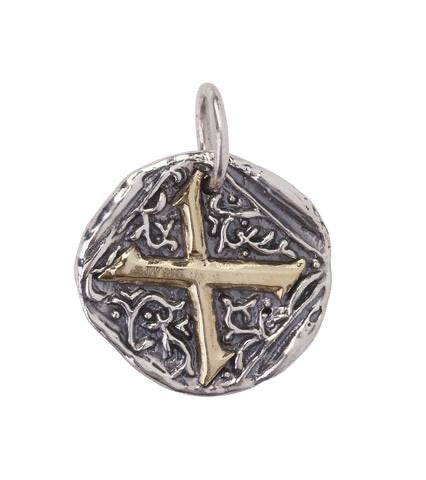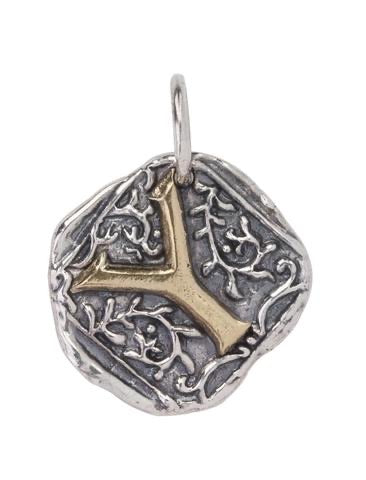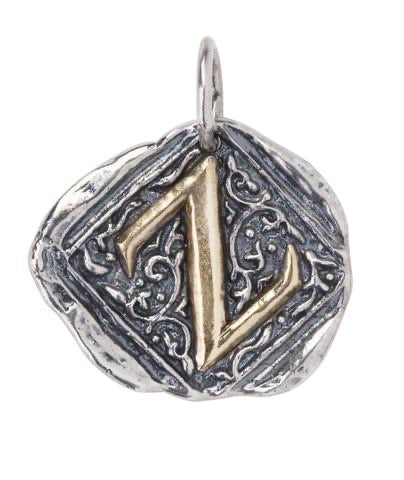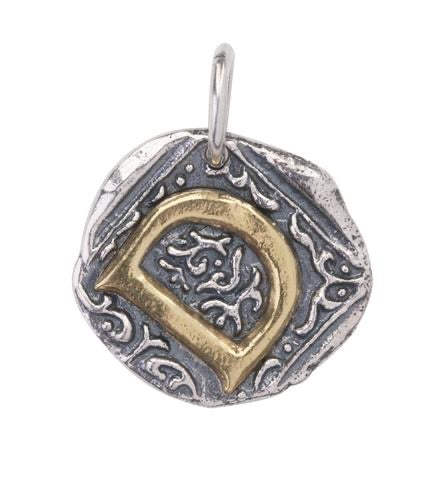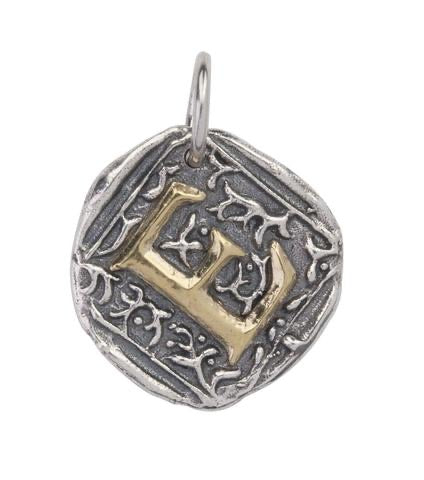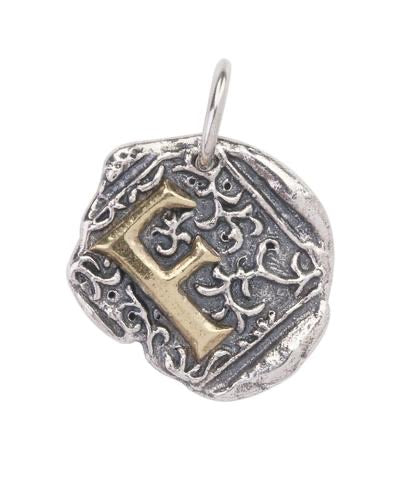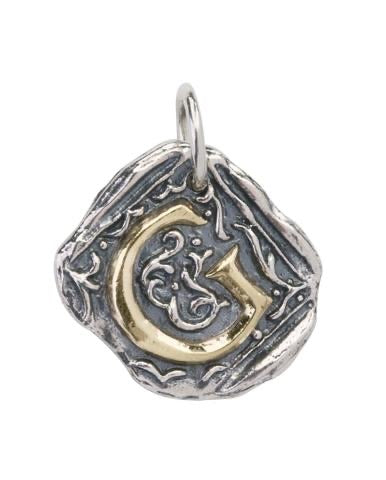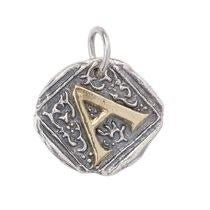 Waxing Poetic Century Insignia - Initial Charm
Regular price $59 Unit price / per
You are..Fanciful? Sometimes. Frivolous? Never. Like these..
The Century Insignia Charm is a revival of the Square Insignia, the first charm ever created by Waxing Poetic. Reimagined with brass lettering, this sterling silver insignia collection is symbolic of the endless act of growth and change.
Sterling Silver with Brass Letter
Charm is 1 inch
Whether it's a gift for a family member or a beloved friend, a Waxing Poetic insignia charm is a delightful way to let a person know that they're special. While we're often taught to care for other people, self-love is just as vital. Our beautifully designed sterling silver and brass initial charms are smart and sophisticated, whether you choose a more understated design or something more ornate and decorative.