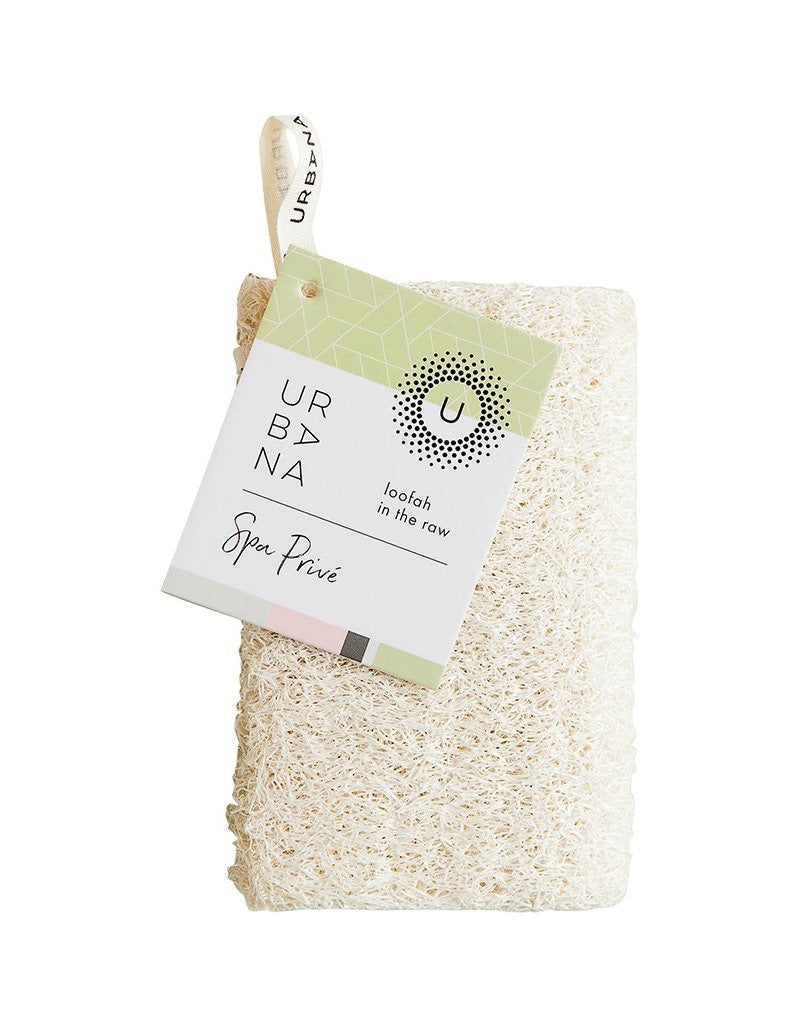 Urban Spa - Urbana Spa Prive' - Loofah in the Raw
Regular price $7 Unit price / per
Natural material loofah

Small loofah for natural cleansing

Enhance your private spa moments
Pre de Provence is creating a spa-like environment right in your one home with this line of Urbana Spa Prive products.
These natural products are designed to enhance your groom and bring you a comprehensive, private spa experience. Made from natural fibers, this loofah will create a luscious lather from soap, cream, or gel. 
It will help you remove dead skin cells and leave your feeling cleansed and renewed.