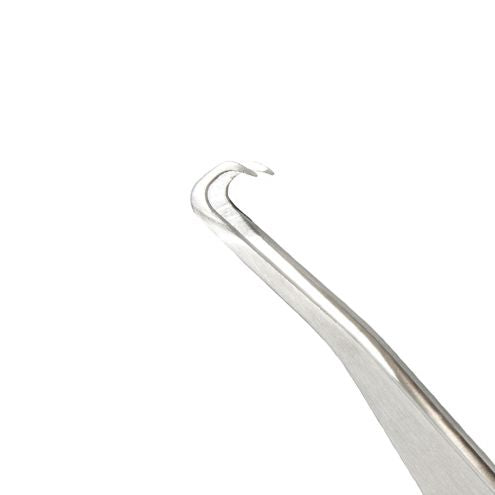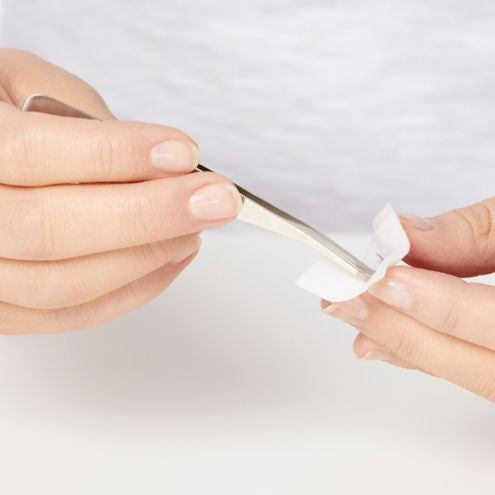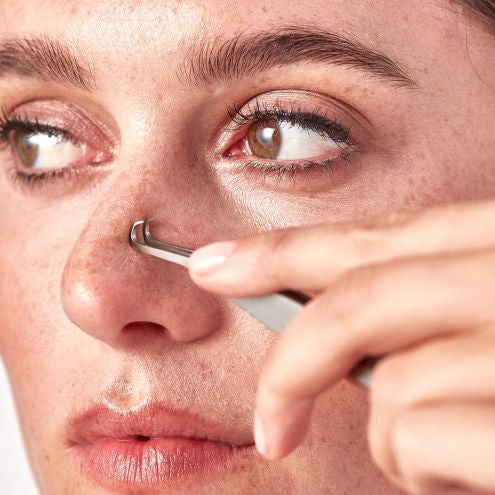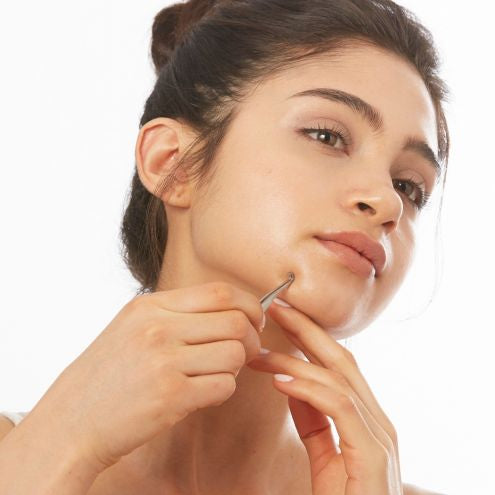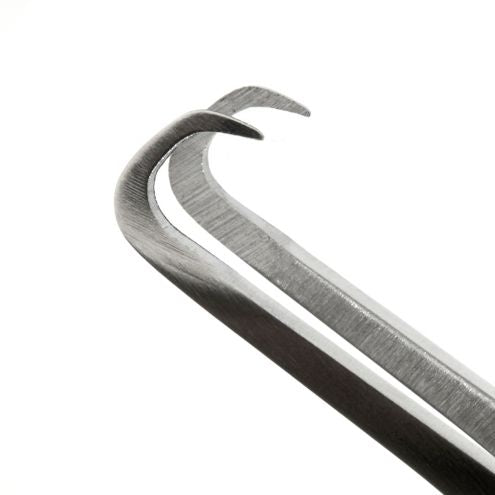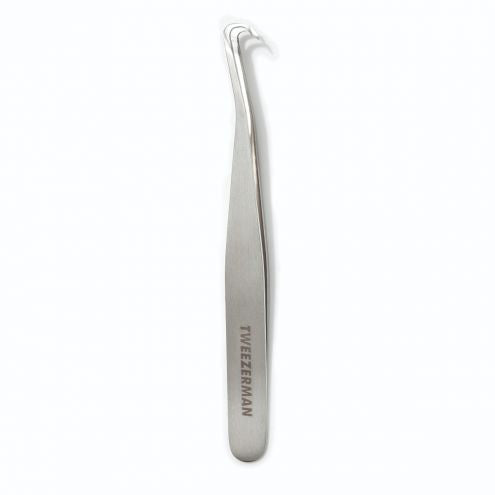 Tweezerman Blackhead Extractor
Regular price $17 Unit price / per
The latest advancement in extractions, this dermatologist tested blackhead removal tool has a unique shape to expertly eliminate visible blackheads at home. Crafted of stainless steel, it has all the convenience and quality of the highly coveted Tweezerman tweezers you know and trust.
KEY BENEFITS
Press, squeeze, roll & lift blackheads in 4 easy steps 
Curved upwards, the unique shape of the Blackhead Extractor allows the user to safely squeeze out visible blackheads
Proven safe to use at home 
Stainless steel is sanitary, durable and easy to clean
TOOL CARE
Clean the Blackhead Extractor Tool before and after each use by wiping thoroughly with alcohol. Dry before storing. Keep out of reach of children.



TOOL TIPS
Clean the tool before each use with alcohol. 
Wash skin with warm to hot water and gentle cleanser to open pores. Pat skin dry. 
With one hand, hold the tool with thumb and index finger (similar to a tweezer). With the opposite hand, hold skin taut. 
Hold flat portion of tips parallel to surface of skin with tips placed on either side of visible blackheads. Do not use on lips, in or around eye, eyelid, under eye area and/or eyebrows. 
Press down lightly to force the blackhead from the skin. 
Once the blackhead starts to rise above the surface of the skin, squeeze the tool to close the tips around the blackhead.
Roll the tool forward and lift the curved tips up and away from the skin to remove the blackhead. If irritation occurs, discontinue use immediately.