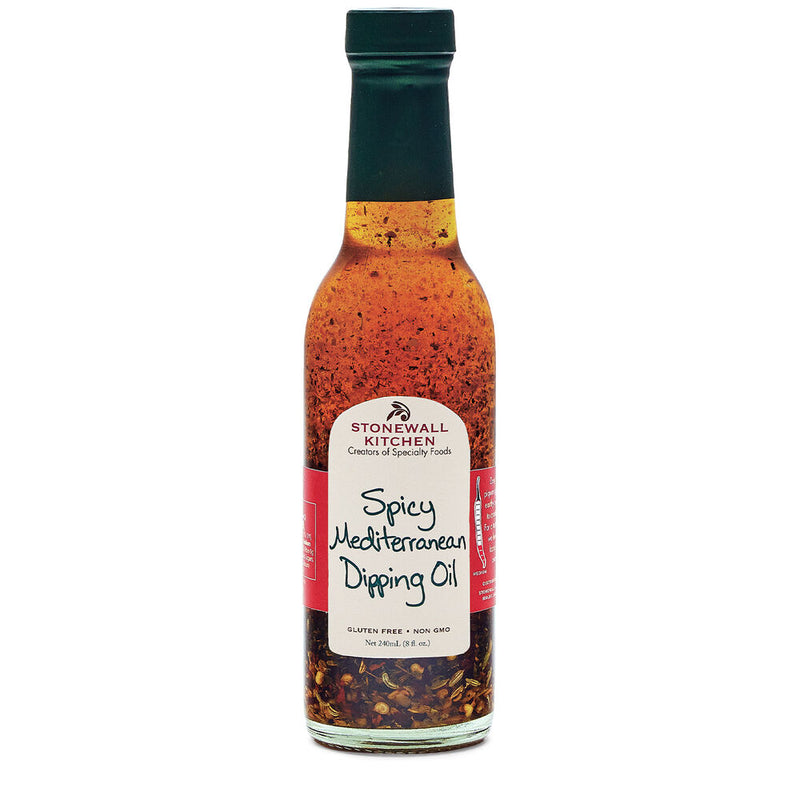 Stonewall Kitchen Spicy Mediterranean Dipping Oil
Regular price $11 Unit price / per
Zesty chilies combine with piquant paprika, aromatic garlic, earthy cumin and fragrant herbs to create this subtly spiced dipping oil for bread. To enhance these Mediterranean flavors, we love to serve it alongside focaccia or drizzled over spreads like hummus.
Details for Spicy Mediterranean Dipping Oil
Dimensions
2"L x 2"W x 8"H
Nutritional Info for Spicy Mediterranean Dipping Oil
Ingredients
Pure Olive Oil, Expeller-Pressed Canola Oil, Extra Virgin Olive Oil, Garlic, Oregano, Chilies, Fennel, Salt, Paprika, Cumin
Gluten Status
Non-Gluten Ingredients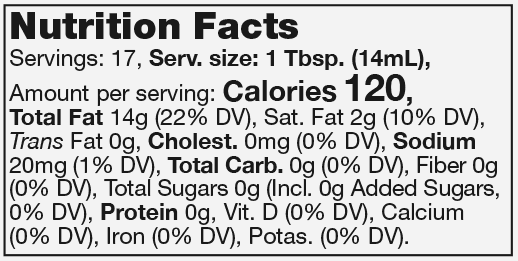 The nutritional information presented above may differ slightly from that seen on purchased products. When discrepancies occur, information on the product label(s) is considered the most accurate.