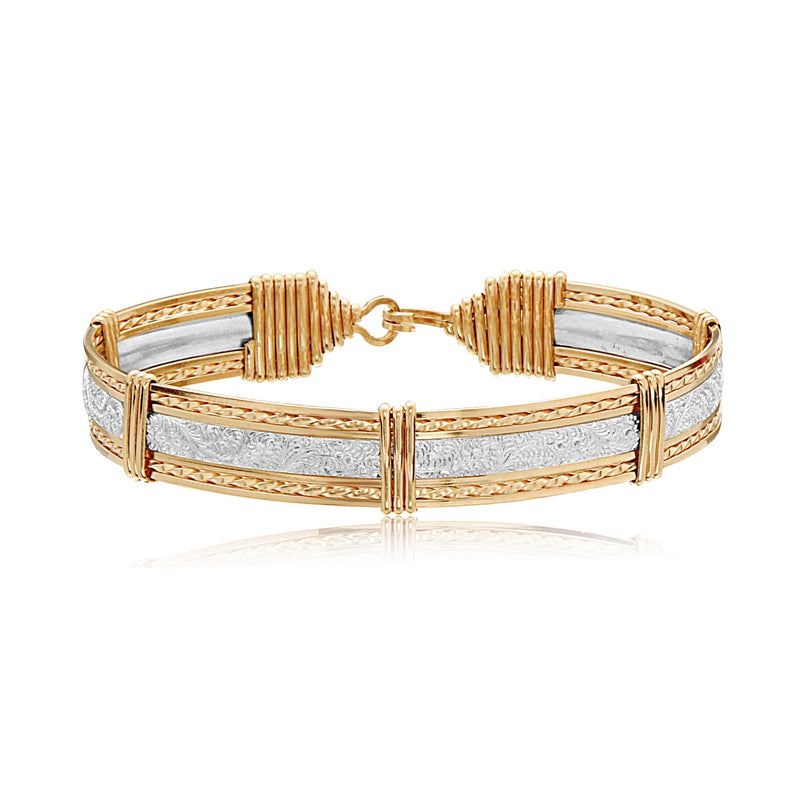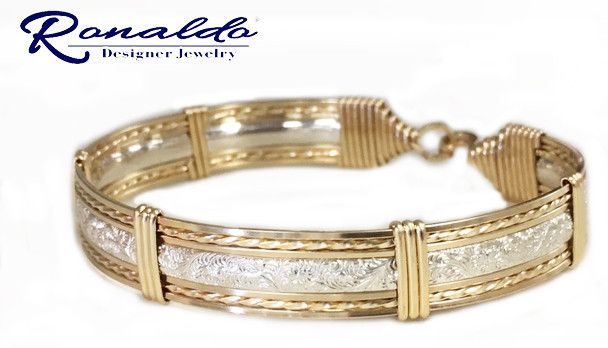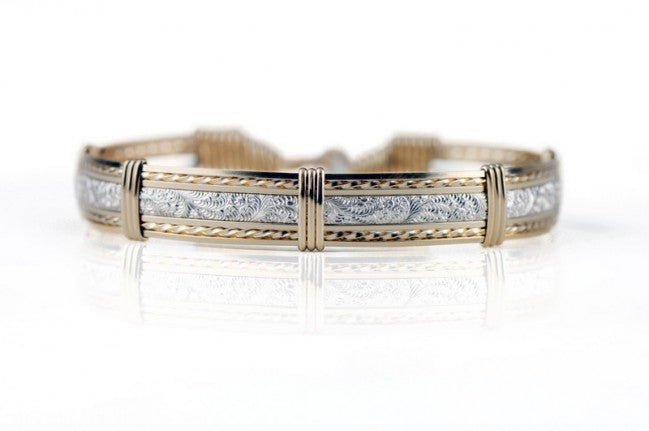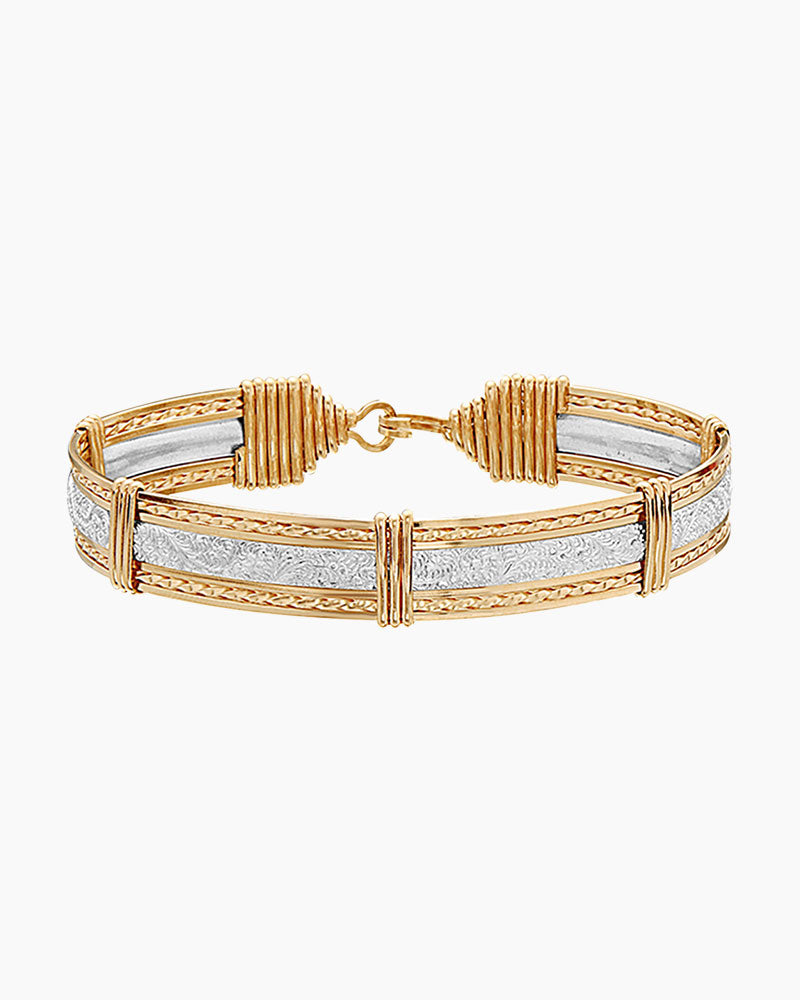 Ronaldo Jewelry Paradise™ Bracelet
Regular price $238 Unit price / per
Enjoy this exotic sterling silver bar bracelet with a unique pattern.  Nothing is better than Paradise!

Paradise is defined as 'a place or state of bliss, felicity, or delight'. Thinking of the things that bring your delight, are they people? Is it a distant memory you long to return to? Or perhaps it simply is a place where your favorite people and memories come together to bring you the perfect state of utter happiness.
In a world filled with confusion, conflict, and distress, it helps to remember your perfect, personal paradise. With paradise, we are able to maintain hope. This hope is for better days, finding a state where we feel happy and at peace.
Sometimes we picture paradise as a remote island complete with gorgeous blue waves, swaying palm trees, and a golden sunset. Other times paradise is simply curling up with a book and your dog after a long day of work. That's the wonderful part of your paradise! It is tailored to you.
With The Paradise™ Bracelet, we hope to spark a reminder of your paradise and your ability to achieve such a beautiful state of bliss.
Paradise isn't just the product of daydreams, but rather it is reality you can very well bring to life. What is your paradise?
Ronaldo Sizing

To Find your bracelet size:

Use a paper measuring tape to measure around your wrist. (If you do not have one, you can use a piece of string to wrap around your wrist and the measure the length with a regular ruler.
We recommend adding 1/2 inch to your measurement for comfort
Example: Wrist measurement is 7 inches, then bracelet size should be 7 1/2 inches.