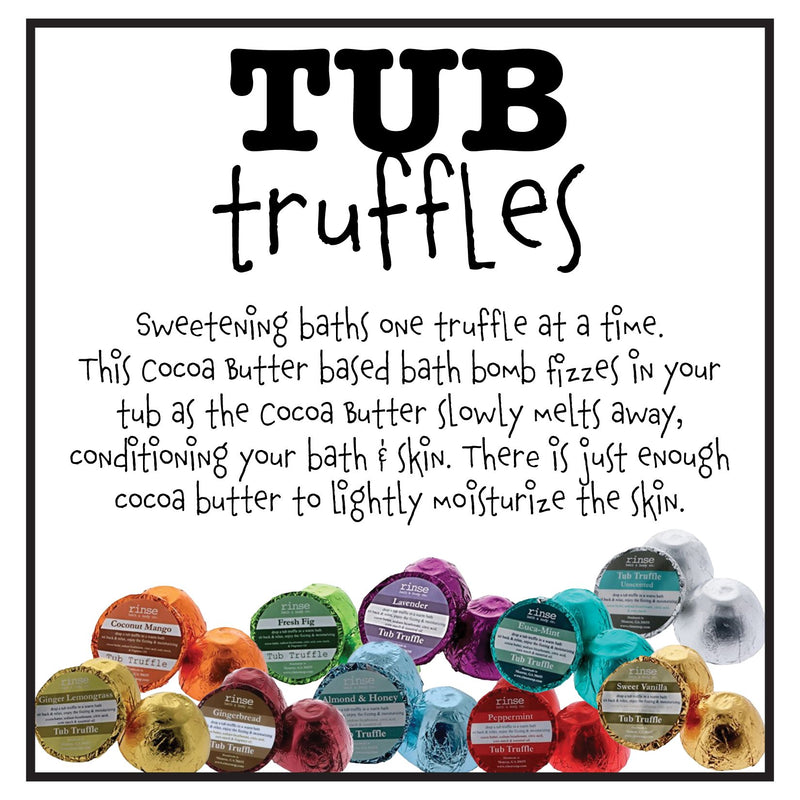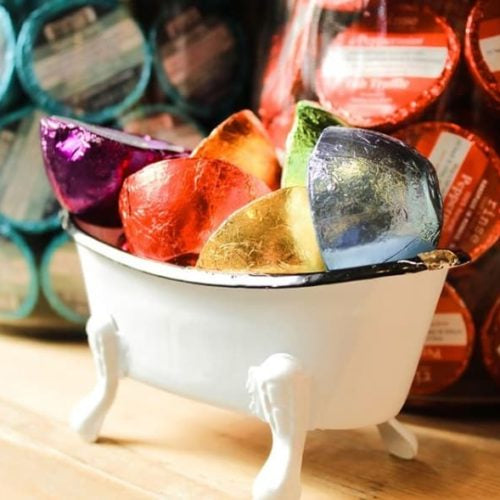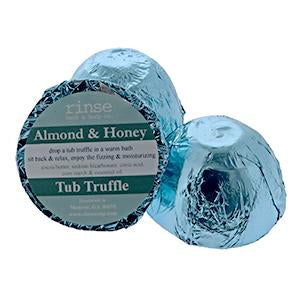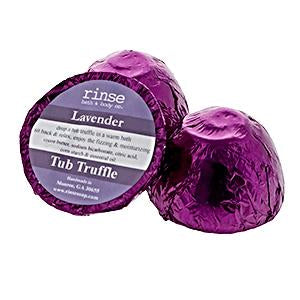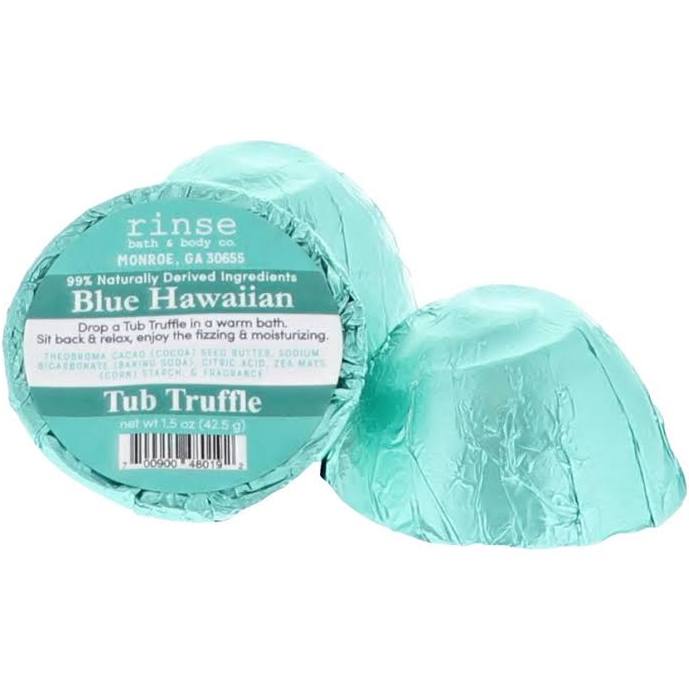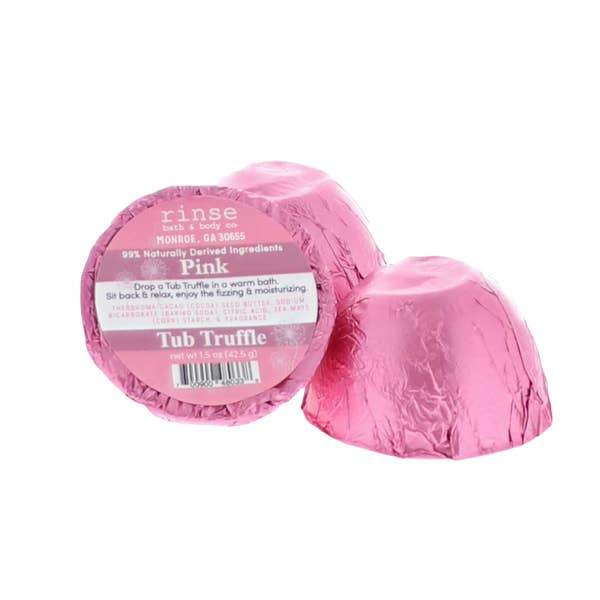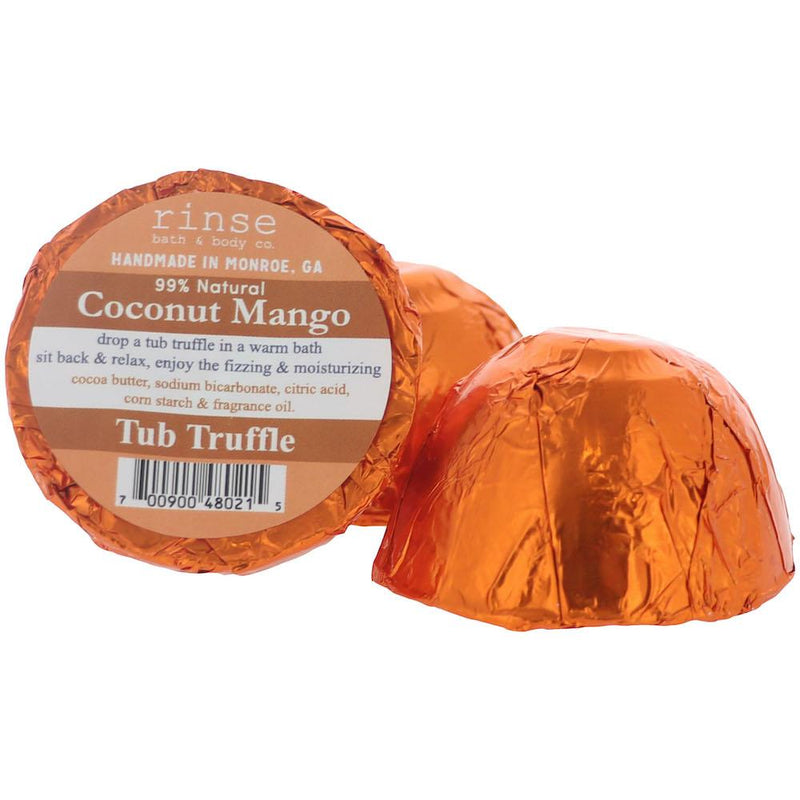 Rinse Bath & Body Co. Tub Truffle
Regular price $5 Unit price / per
Slip into a warm and relaxing bath with our Rinse Tub Truffle! This cocoa butter based bath bomb will leave your skin soft and moisturized!
How To Use: Draw a warm bath. Unwrap & drop your Truffle in & allow the Truffle to begin its fizzing. Sit back, relax & enjoy.
Contains: Cocoa Butter, Baking Soda, Citric Acid, & Fragrance Oil Blend (Natural).
Features:
Individually Wrapped
Gluten Free
Handmade in the USA
Please Note: Tub Truffles may leave surfaces slippery. Simply rinse the tub with hot water after use.