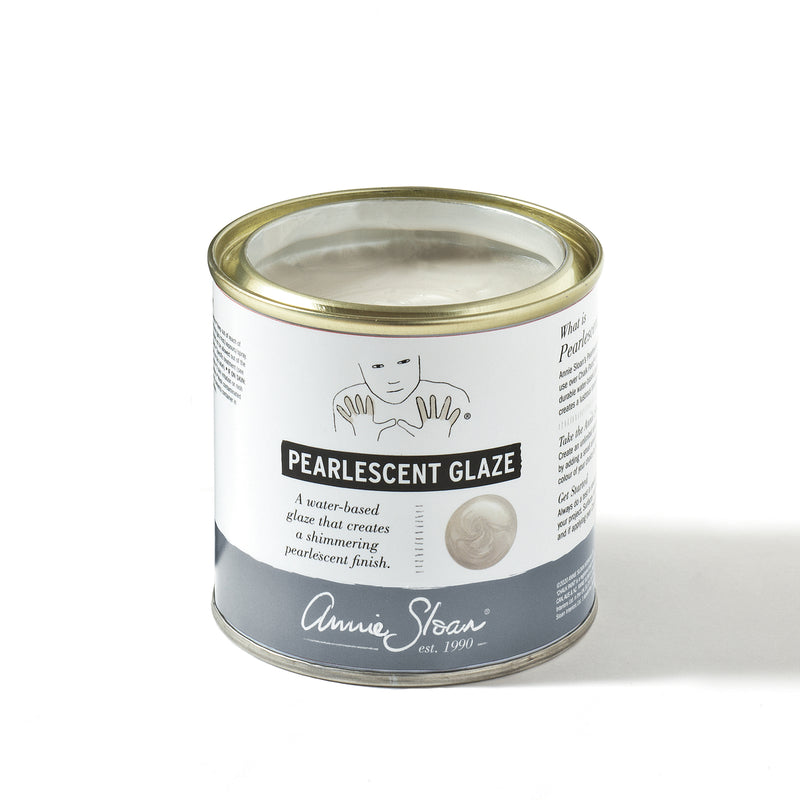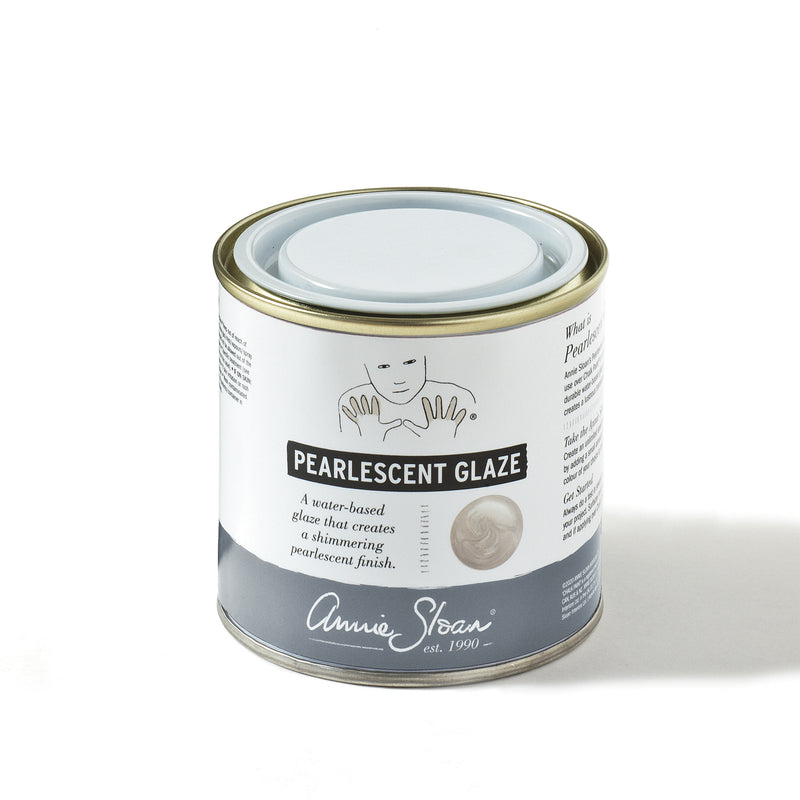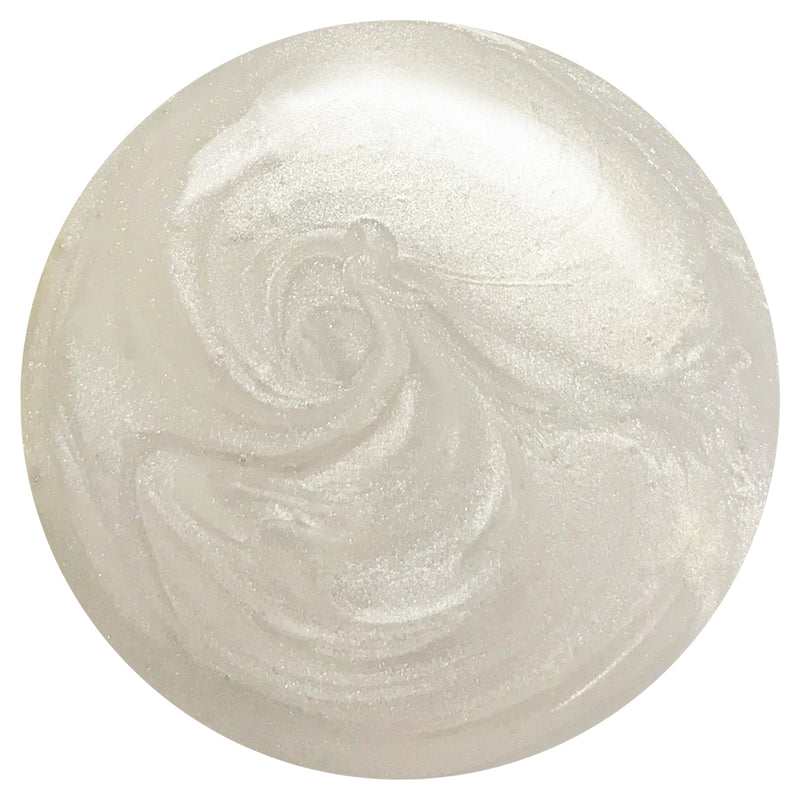 Pearlescent Glaze by Annie Sloan, 250ml
Regular price $22 Unit price / per
Pearlescent Glaze 250mL by Annie Sloan   
Annie's Pearlescent Glaze  is a translucent product.  It has similar properties as Annie's Lacquer and will emphasize brush strokes.  
Pearlescent Glaze can be used over Chalk Paint® or mix in a small amount of Chalk Paint® to tint the glaze to create a shimmering shade.
Like Lacquer, brush strokes will be emphasized so use a foam roller to minimize strokes.  It can be used on interior projects such as floors, walls and furniture.