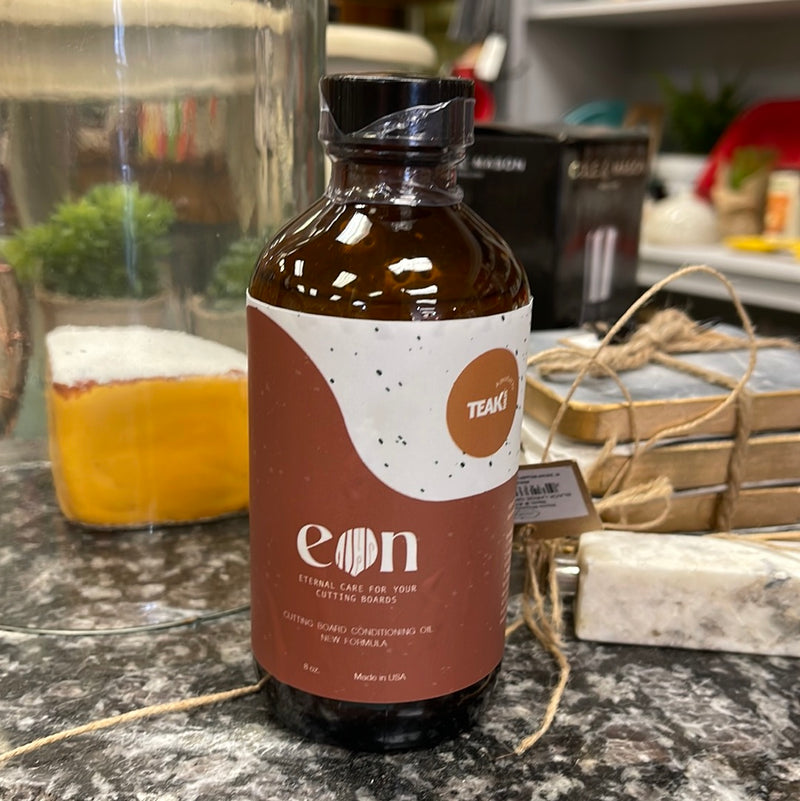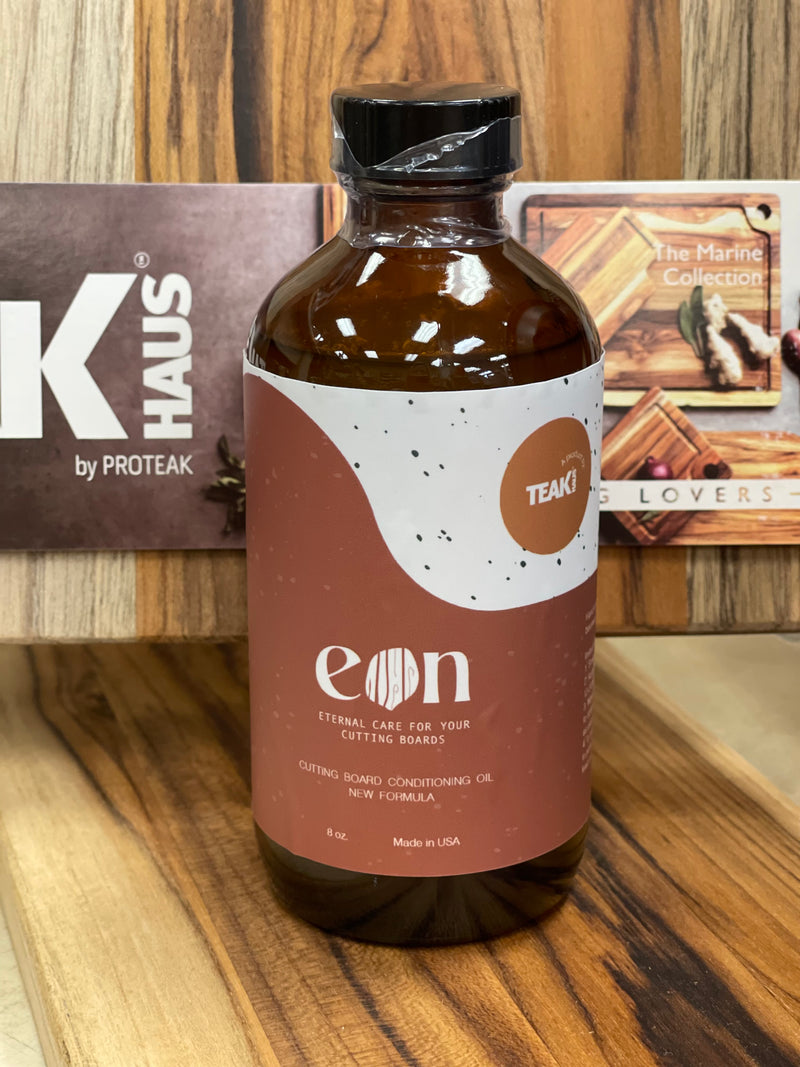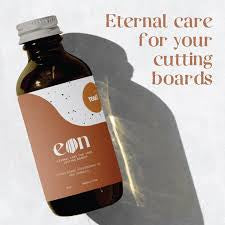 TeakHaus CUTTING BOARD MINERAL OIL WITH VITAMIN E
Regular price $18 Unit price / per
Maintain the beauty of your cutting board by oiling with our Cutting Board Oil. 
Odorless-Colorless and Tasteless 
Protective Oil - mineral, protection for cutting boards and worktops, prolongs the service life by several years The best chefs use high-quality cutting surfaces, that are not only resistant to bacteria, but are also nice to look at. This long-lasting surface treatment is a reliable solution, that will protect your cutting boards and work surfaces. TEAK HAUS 001 mineral oil is used to soak up the wood fibres, seal them and protect the wood from evaporating moisture.
Many an eon ago humanity designed the first wooden utensil to cook and wood became part of our daily life in the Kitchen. We praise the use of wood in the kitchen. Our complete line of care products will seal and protect your cutting board, making it last for eons.