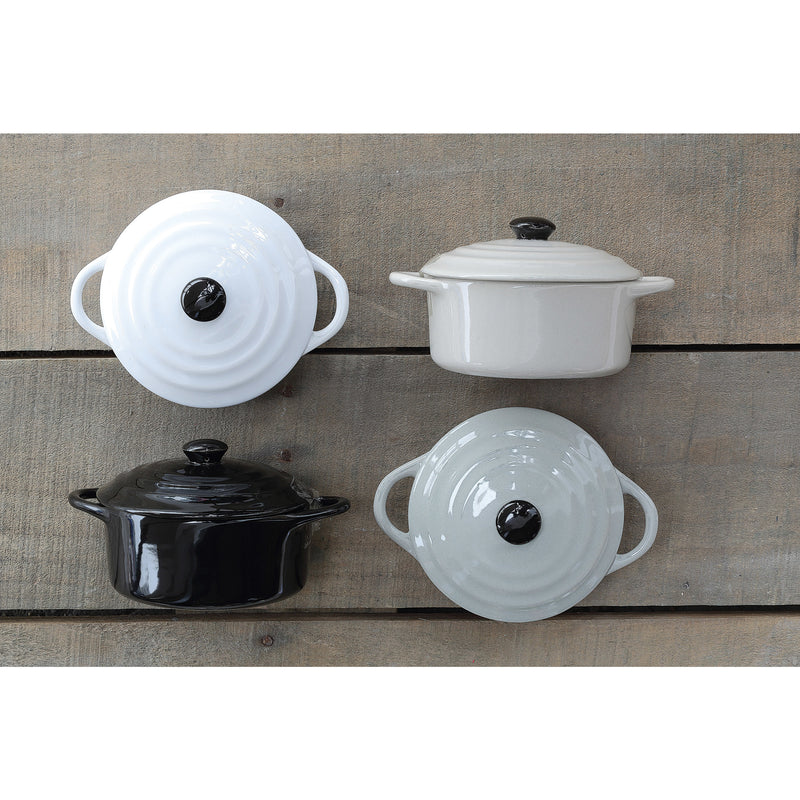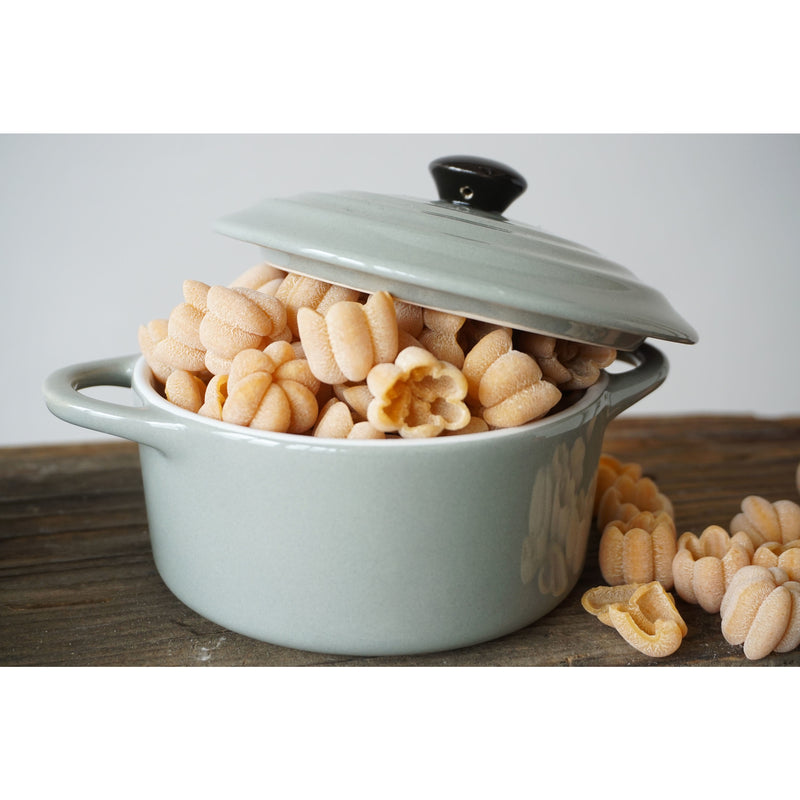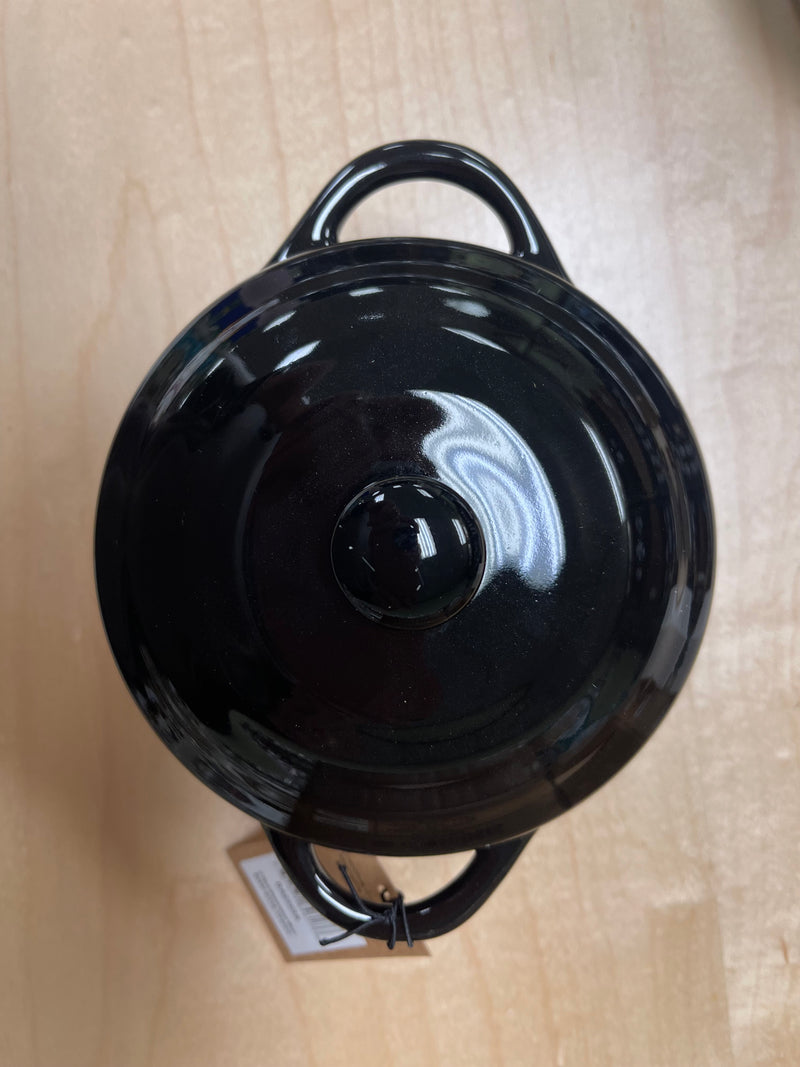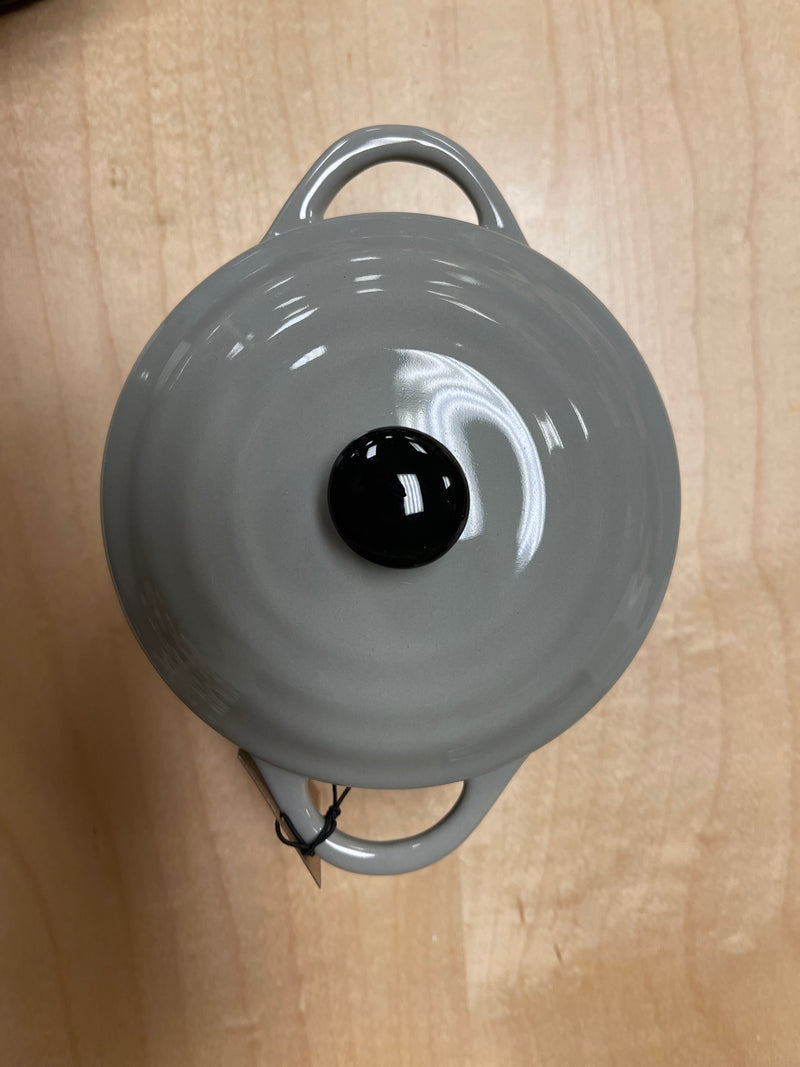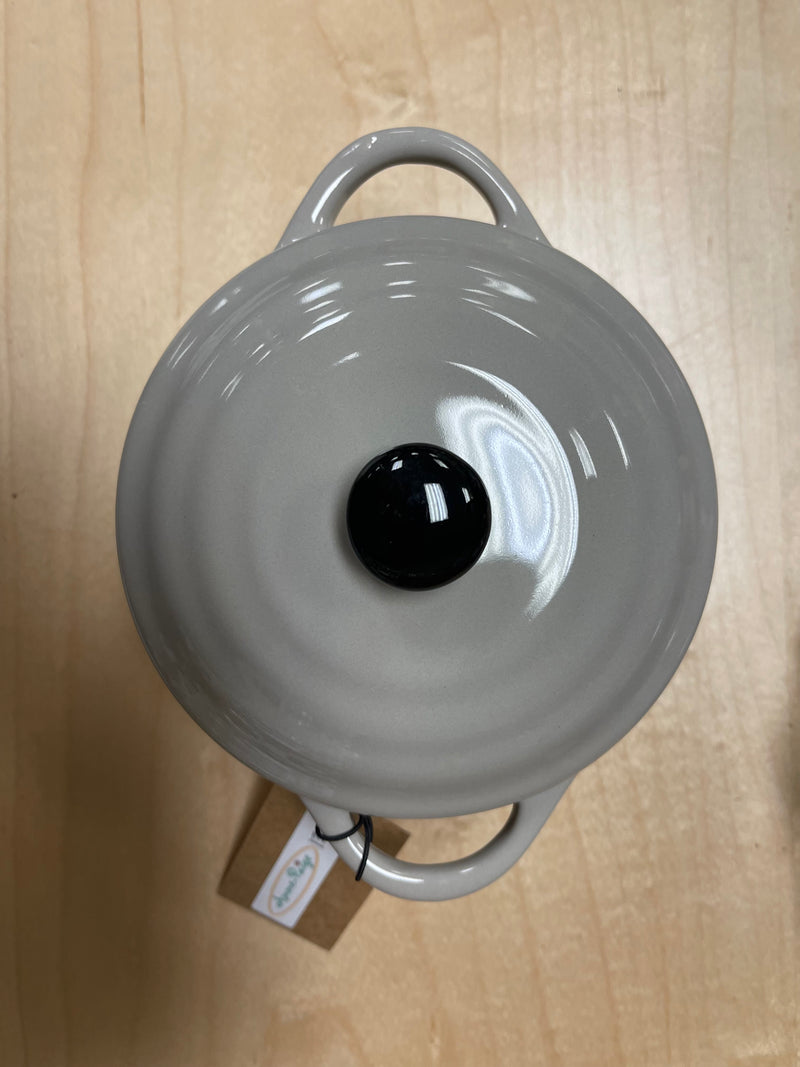 Creative Co-Op Stoneware Mini Baker w/ Lid (DA2323A)
Regular price $13 Unit price / per
Perfect for pot pies or any individual meals! 

Mini bakers are great for individual servings or room décor. Place them out on display and have them easily accessible for individual servings on brownies, quiche, mini cakes and more. They can also be used for individual melted butter or au juice dishes.
This adorable stoneware mini baker is every home entertainer's dream. Great for individual soups, souffles, cream brulees - the list is endless. It holds 1/2 cup. Microwave, dishwasher, and oven safe.

6-1/2"L x 5"W x 3-1/2"H Stoneware Mini Baker w/ Lid