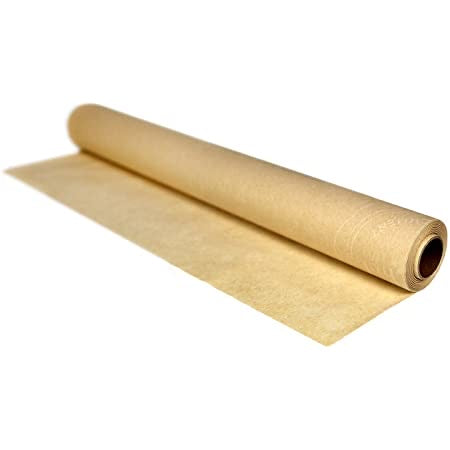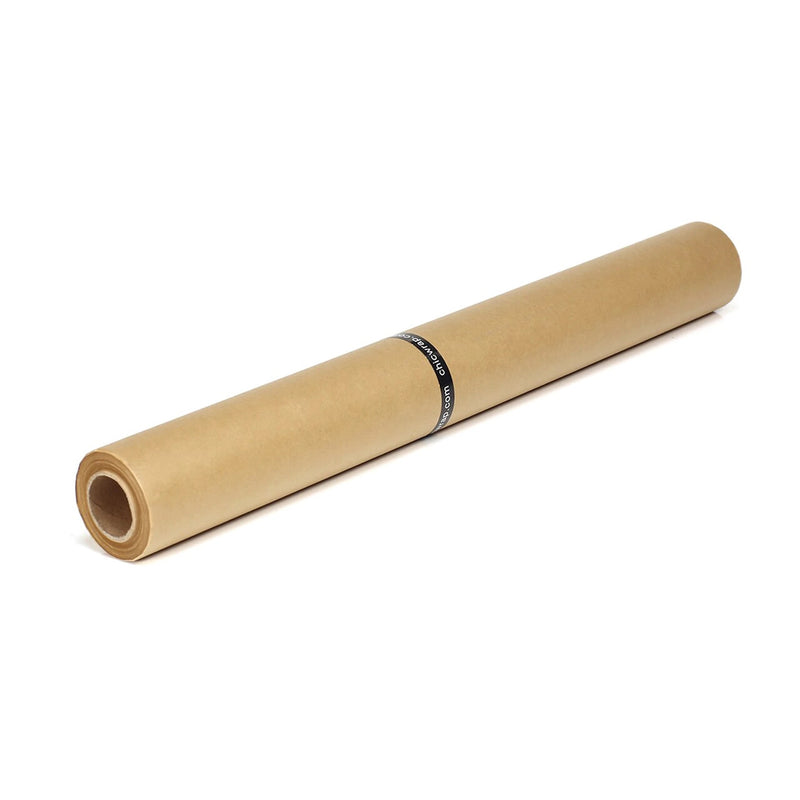 ChicWrap® Parchment Paper Refill Roll
Regular price $12 Unit price / per
Prepare your tray of soon-to-be delicious, gooey cookies with ChicWrap's Baking Parchment Dispenser. With Chicwrap's parchment dispenser, pulling out the perfect amount of parchment for your next batch of baked goodies is even easier.
This reusable parchment dispenser is made with 4 rubber feet that keep it secure on the counter top, so you can simply pull the parchment out, and easily cut it with the CleanCut SlideCutter. This parchment dispenser not only holds up to 82 sq. ft. of a 15" parchment roll, but it also comes with a 41 sq. ft. roll of PaperChef Culinary Parchment Paper so you are ready to go!
With ChicWrap's Baking Parchment Dispenser's cute baking pattern, and easy-to-use design, you are sure to love baking with parchment paper even more.
Features:
Quickly dispense and cut parchment paper
Includes 41 sq. ft. roll of PaperChef Culinary Parchment Paper
CleanCut SlideCutter cuts parchment easily
Reusable
4 rubber feet keep dispenser from slipping on the countertop
FSC and Kosher certified