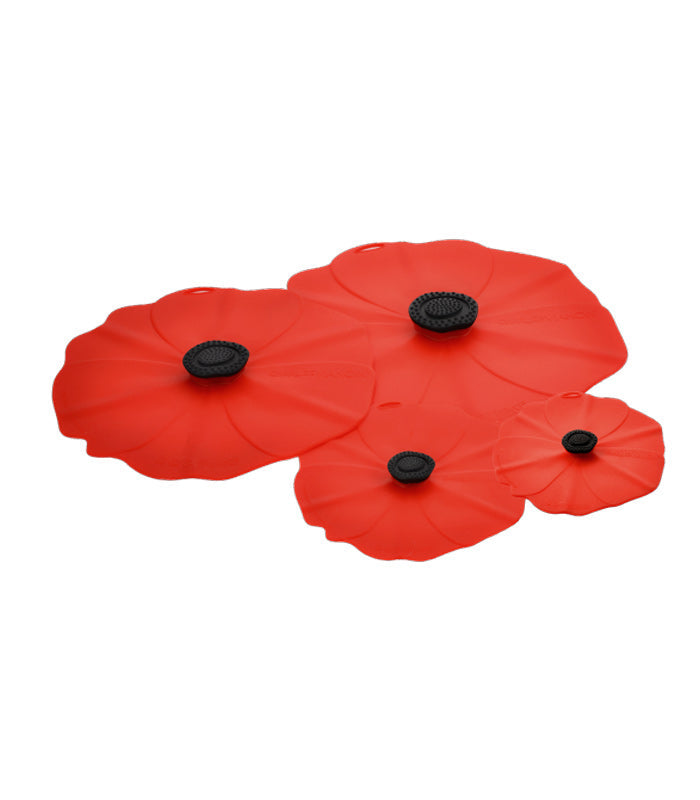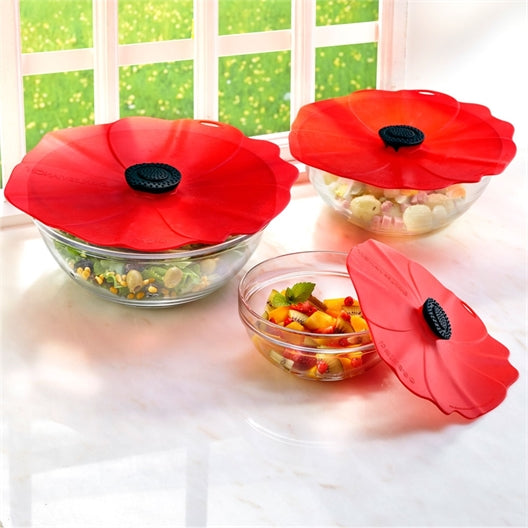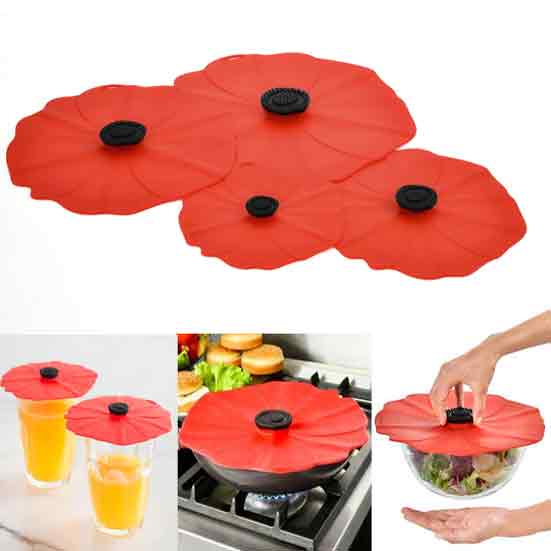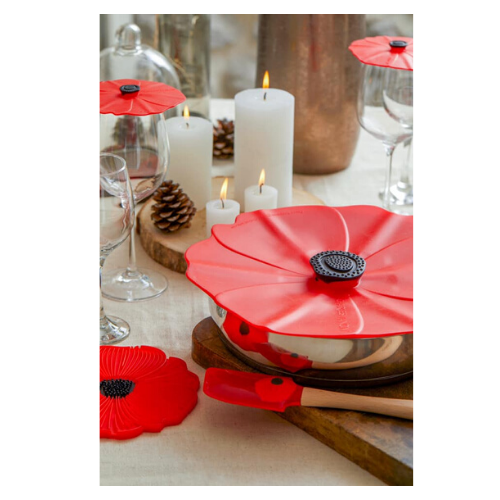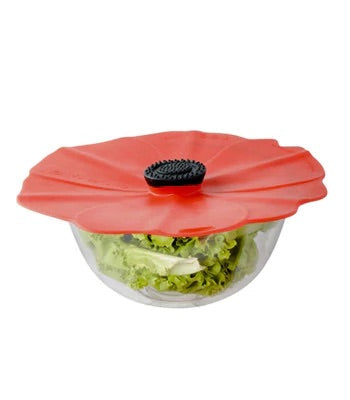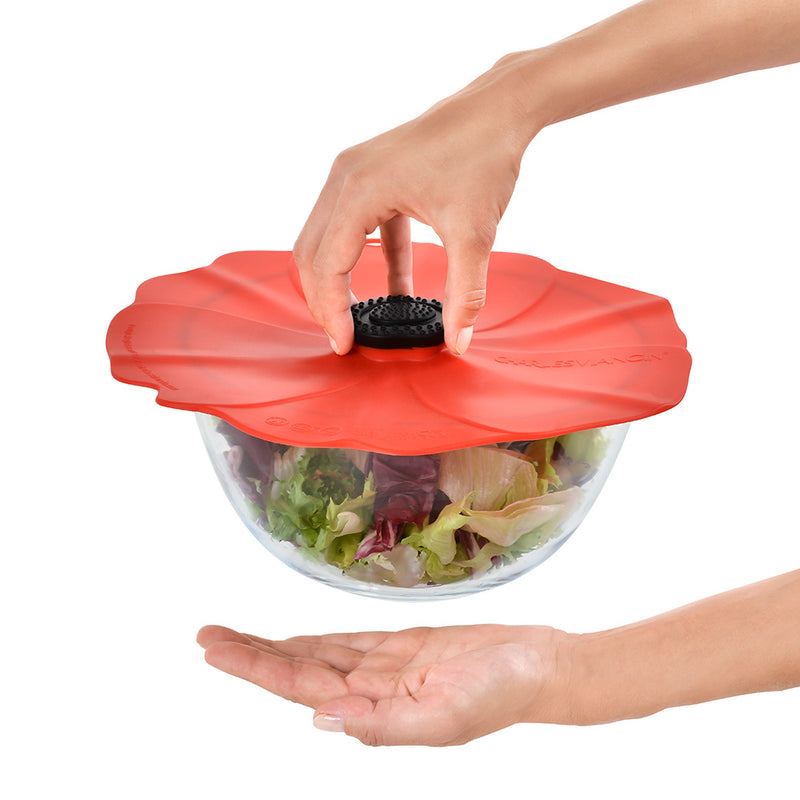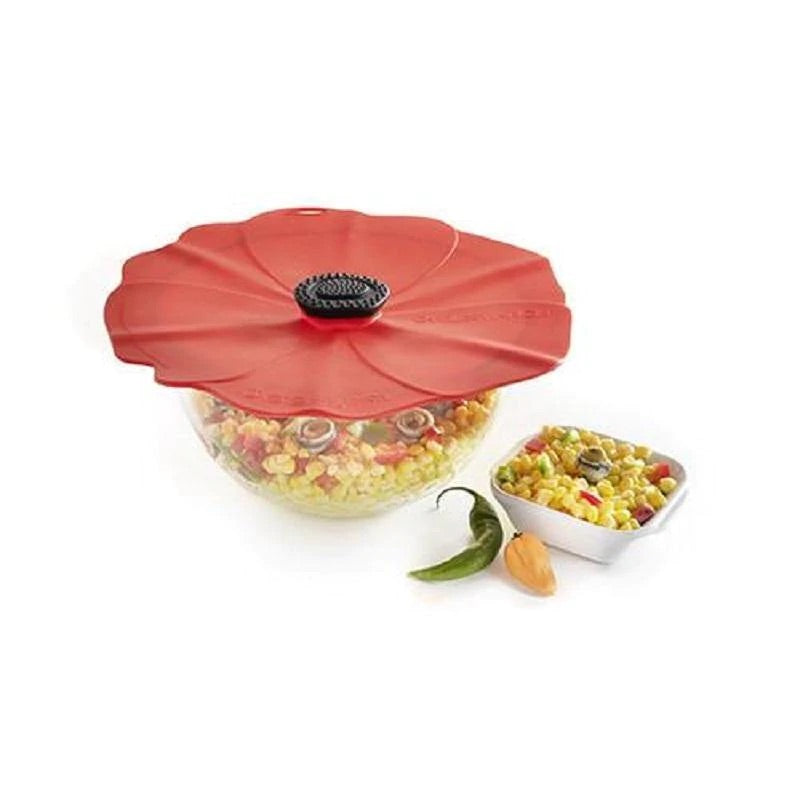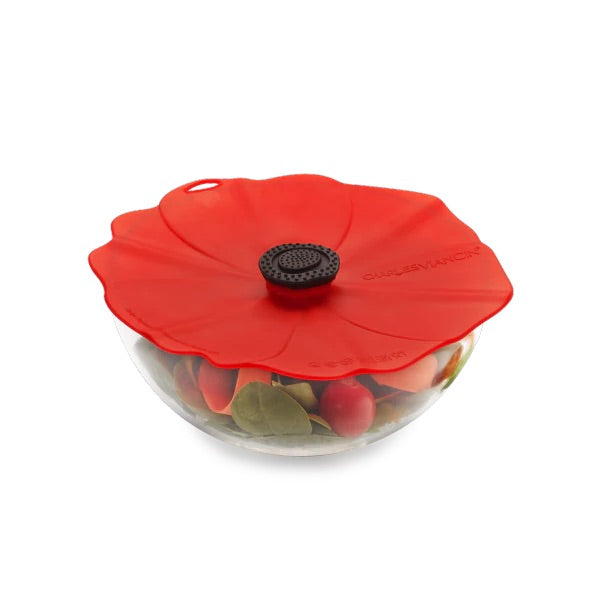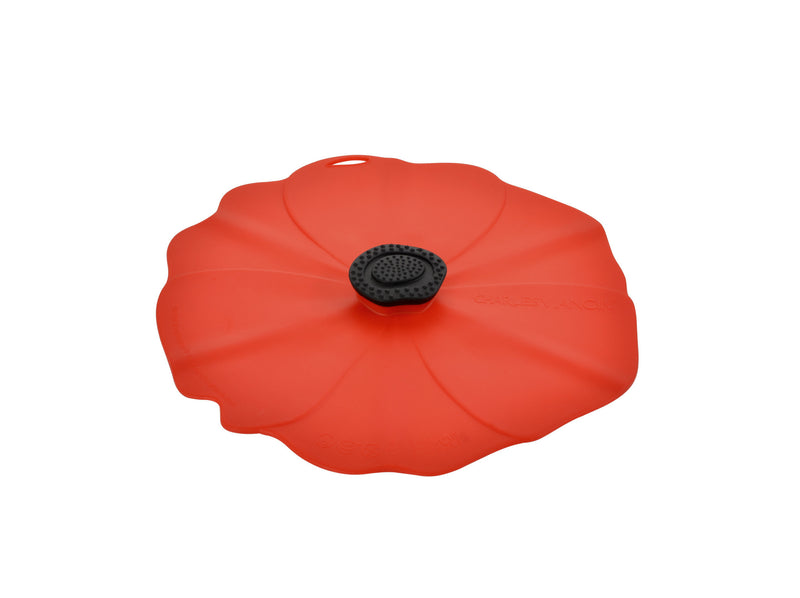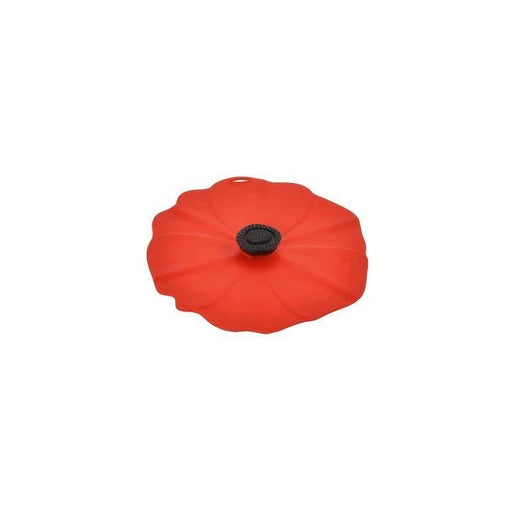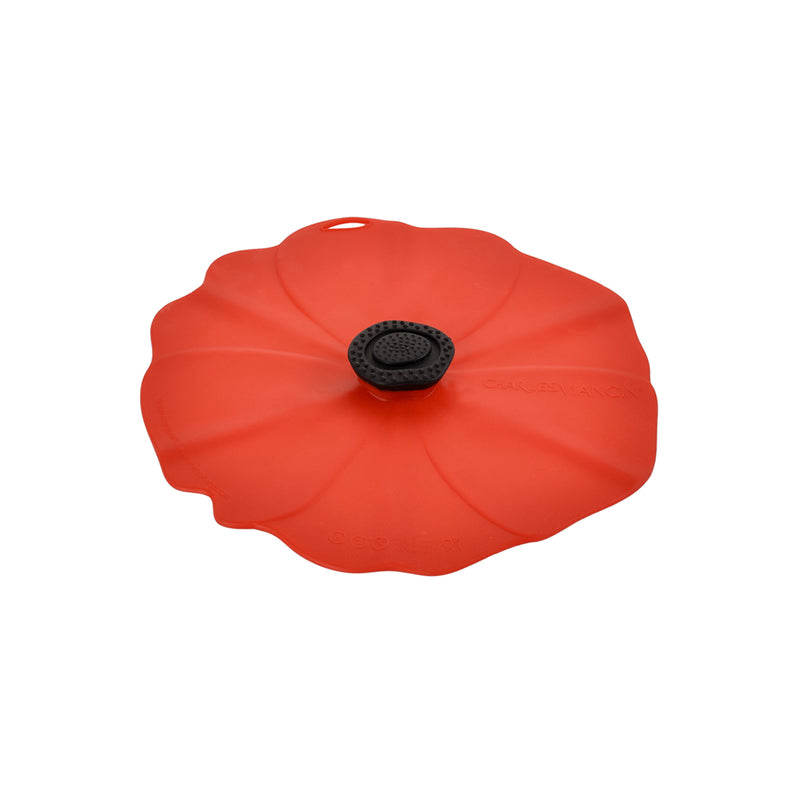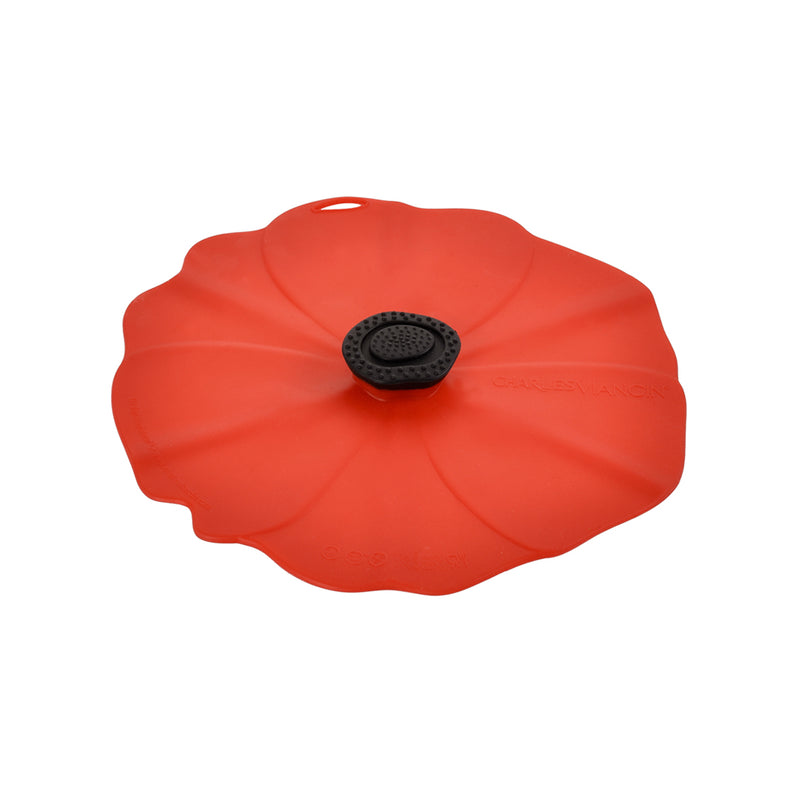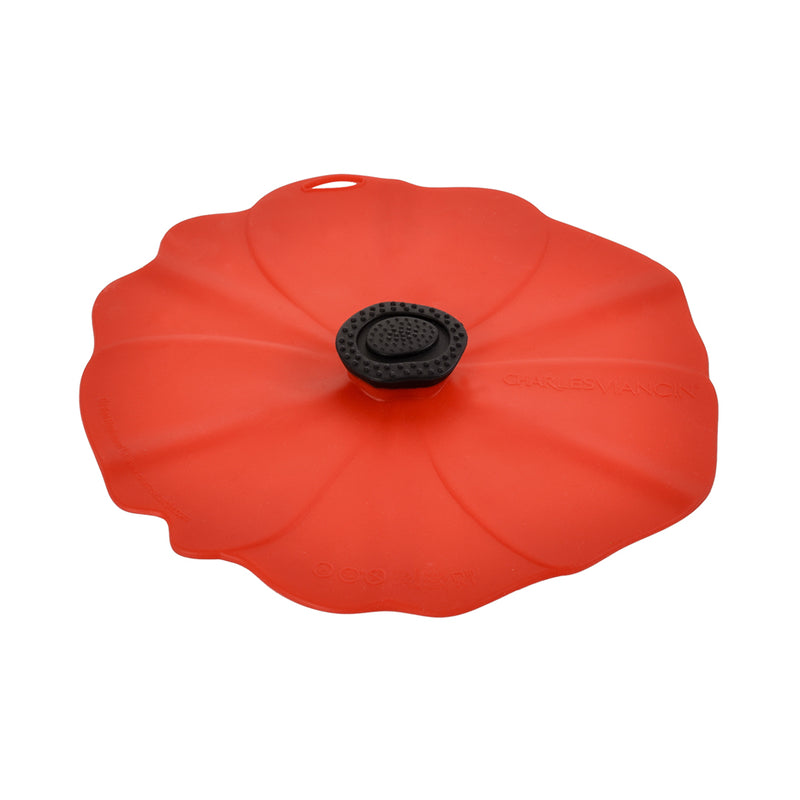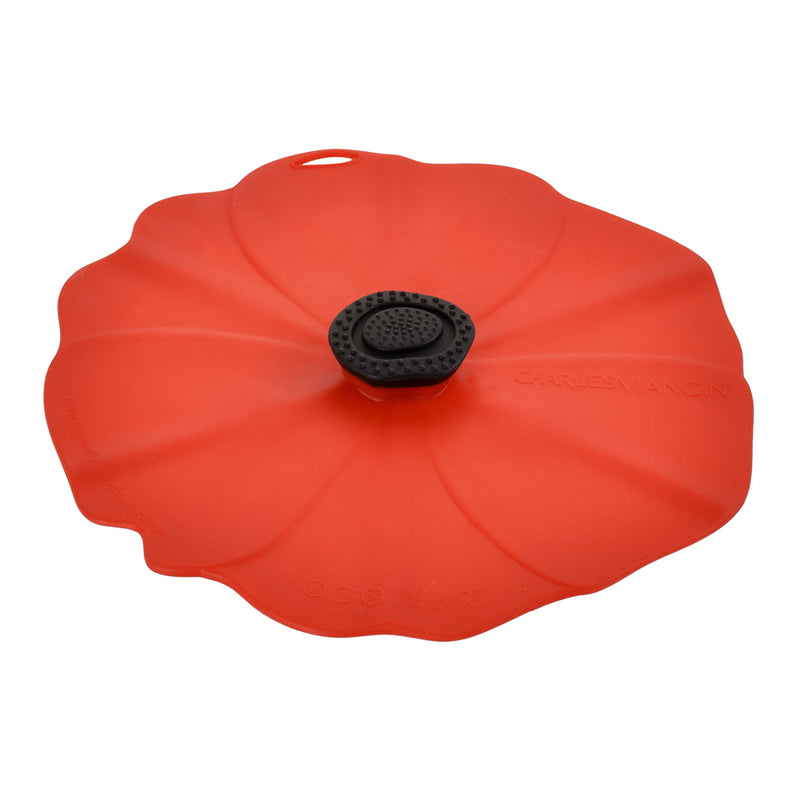 Charles Viancin Poppy Silicone Lids
Regular price $19 Unit price / per
The easiest and most stylish way to seal any bowl, pot, pan or any vessel. Prevents spills and traps heat by creating an airtight, watertight seal. FDA-approved silicone lid helps you save on plastic wrap and tinfoil. Works perfectly with stainless steel, glass, melamine, and plastic. Freezer, oven, microwave, and dishwasher safe. BPA- FREE , FDA Food Grade Silicone.
Reach for the Charles Viancin Hibiscus Lid next time you have leftovers
This simple storage tool fits over any appropriately sized vessel, creating an airtight and watertight seal
Bring it along to a picnic or a barbecue to keep food warm and covered
Easily put away leftovers after dinner by simply plopping the lid on top of dishes – it is freezer, oven, and refrigerator safe
Made of food grade silicone, and with whimsical styling, this lid is easy to clean and helps you cut down on using plastic wrap, freezer bags, and plastic storage containers
It's heat safe up to 428 F, so you can use it in place of your normal glass and steel lids
Designer Charles Viancin was inspired to create these clever multi-purpose kitchen pieces by the complexity and functionality of the natural world. These products were developed to help reduce household waste, and to make cooking and eating easier. Each piece is colored and shaped to mimic the beauty of Earth's flora and fauna.