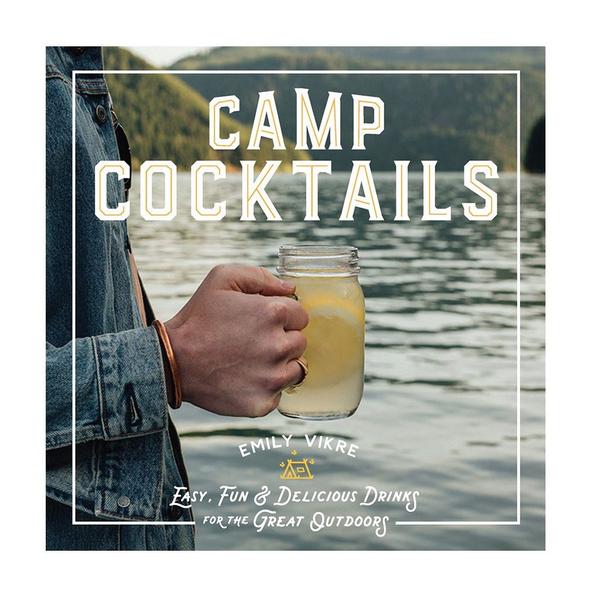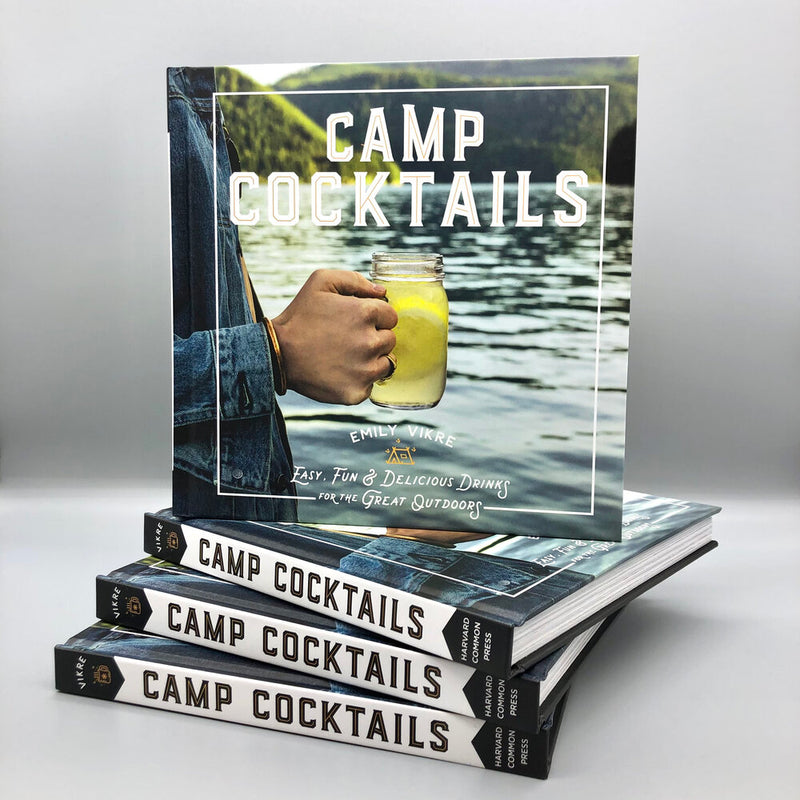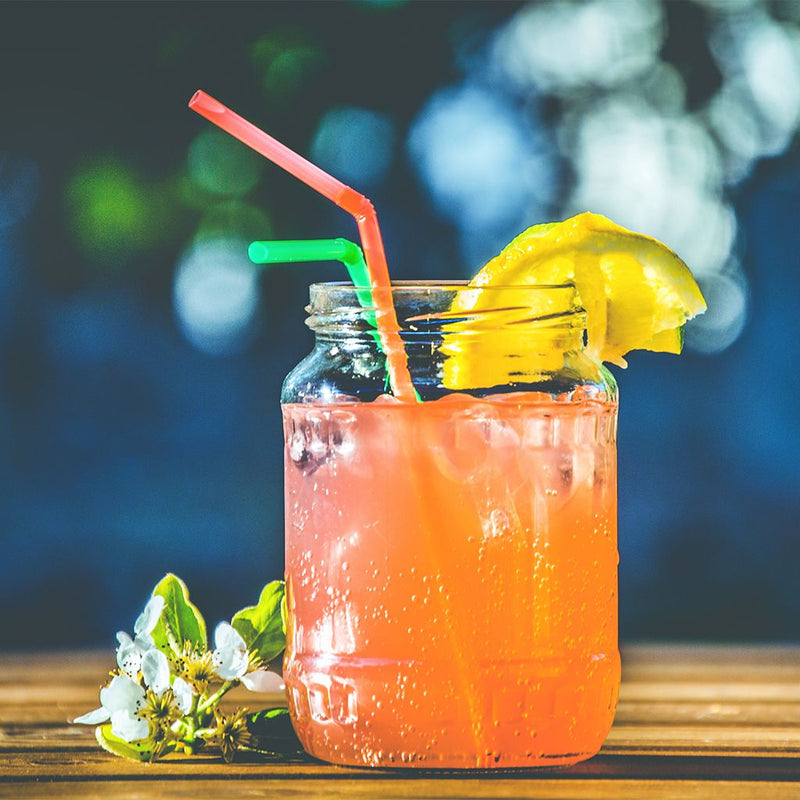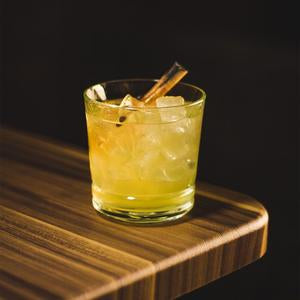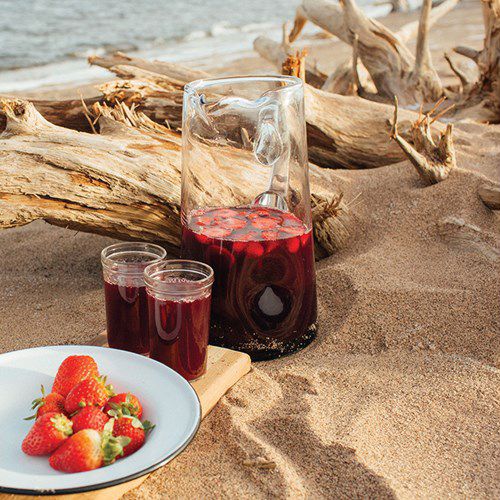 Camp Cocktails Book
Regular price $26.99 Unit price / per
Learn how to plan, pack, and whip up great drinks in the great outdoors.
Cabin trips, hikes, patio parties, camping adventures—however you enjoy the great outdoors, it should be fun and easy. And so should the drinks!
Simplicity, though, doesn't mean you're limited to a bottle and a mixer. With Camp Cocktails, you'll have a variety of options for simple and tasty drinks that are ready to go wherever you go.