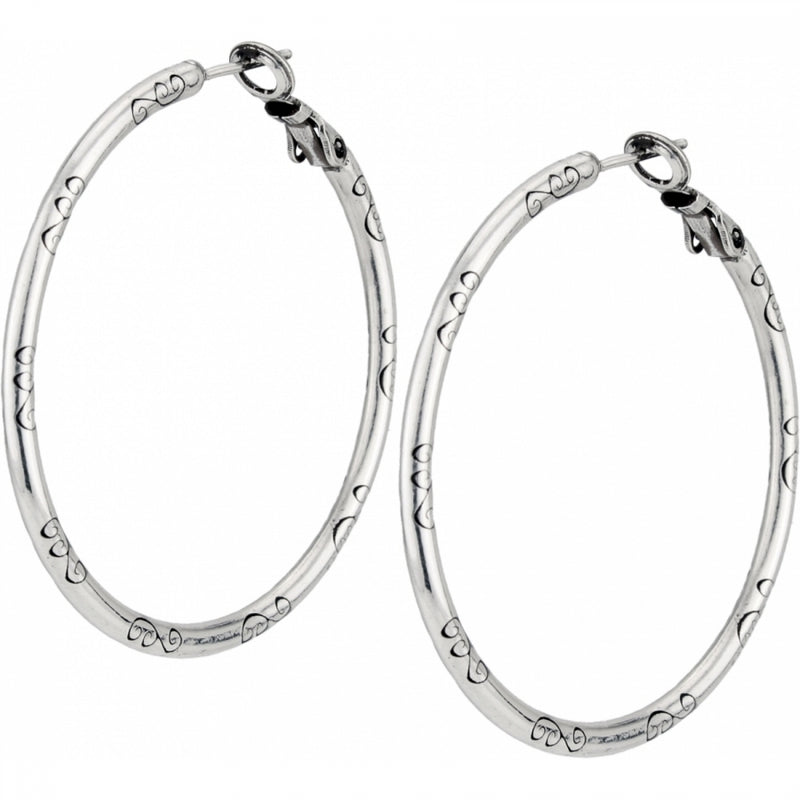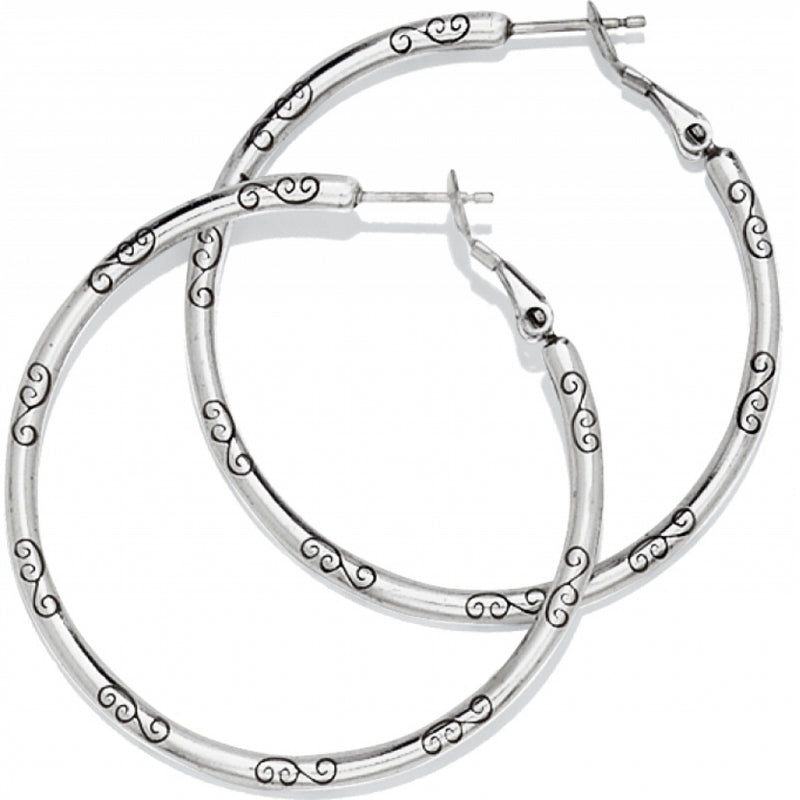 Brighton Large Hoop Charm Earrings
Regular price $34 Unit price / per
Large Earring Charm Hoops
Why didn't we think of this sooner? Charm Hoop Earrings give you another sensational way to show your love for charms. Just add your favorite Brighton earring charms to create your own looks.
Style: #J19530
Collection: Brighton ABC's
Color: Silver
Width: 1 3/4"
Drop: 1 3/4"
Finish: Silver plated
CARE
We have a double coating of lacquer finish on all of our jewelry items so all you need is just a few tips to keep your jewelry looking good from season to season.
To keep it clean, just wipe down your piece with a dry 100% cotton cloth
Tuck the piece away when not wearing
Keep it away from water, jewelry cleaners, and harsh chemicals
It is not designed to be worn 24/7, so give your beautiful piece a break once in a while.