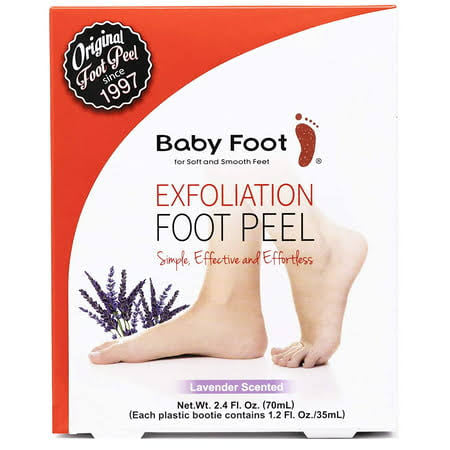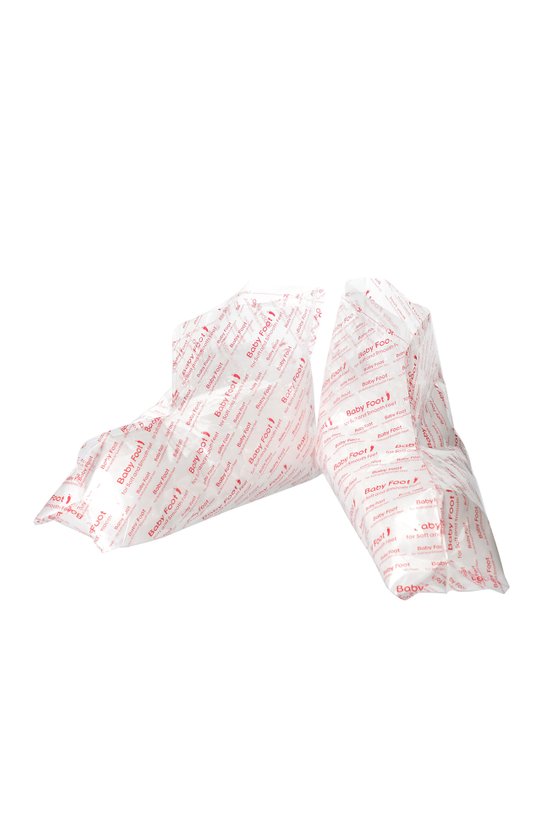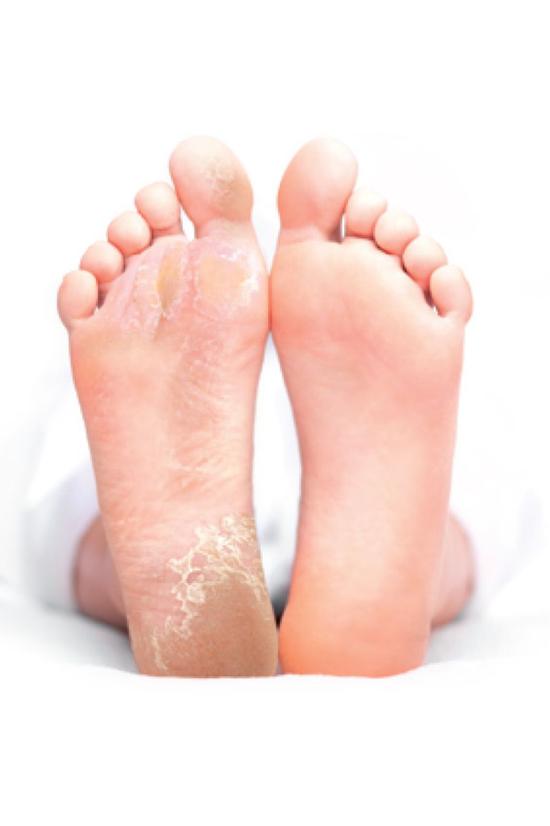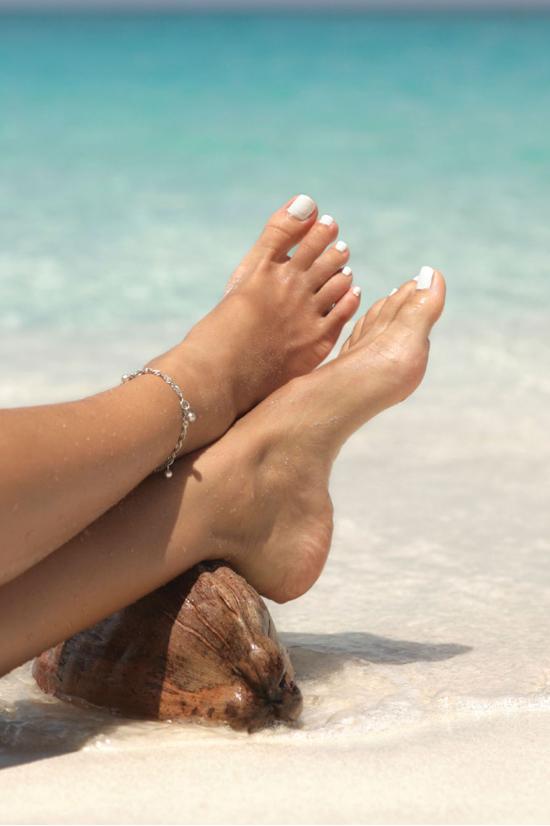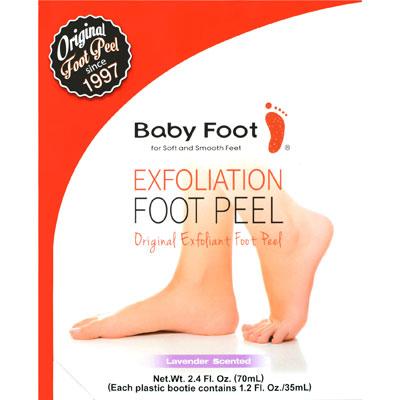 Baby Foot Exfoliation Foot Peel
Regular price $25 Unit price / per
Baby Foot is an innovative foot care product with a unique formula of 17 types of natural extracts that allow your feet to exfoliate naturally, leaving them highly moisturized. Wear the booties for one hour, then rinse feet and within a 3-7 days, natural exfoliation will occurr. Peeling can last up to 2 weeks, but the baby soft feel will last for weeks! 
· removes the unwanted dead skin cells that have built up layer after layer
· say goodbye to rough, dry, cracked soles
· effortless, easy to use
· 1 set of booties
· uniquely effective!
· Fits up to women size 12 and men size 13
· After peeling is complete, maintain and prolong your newly soft feet by using the 15-minute Baby Foot Moisturizing Foot Mask (08864) in between peel treatments
. 2.4 fl. oz.