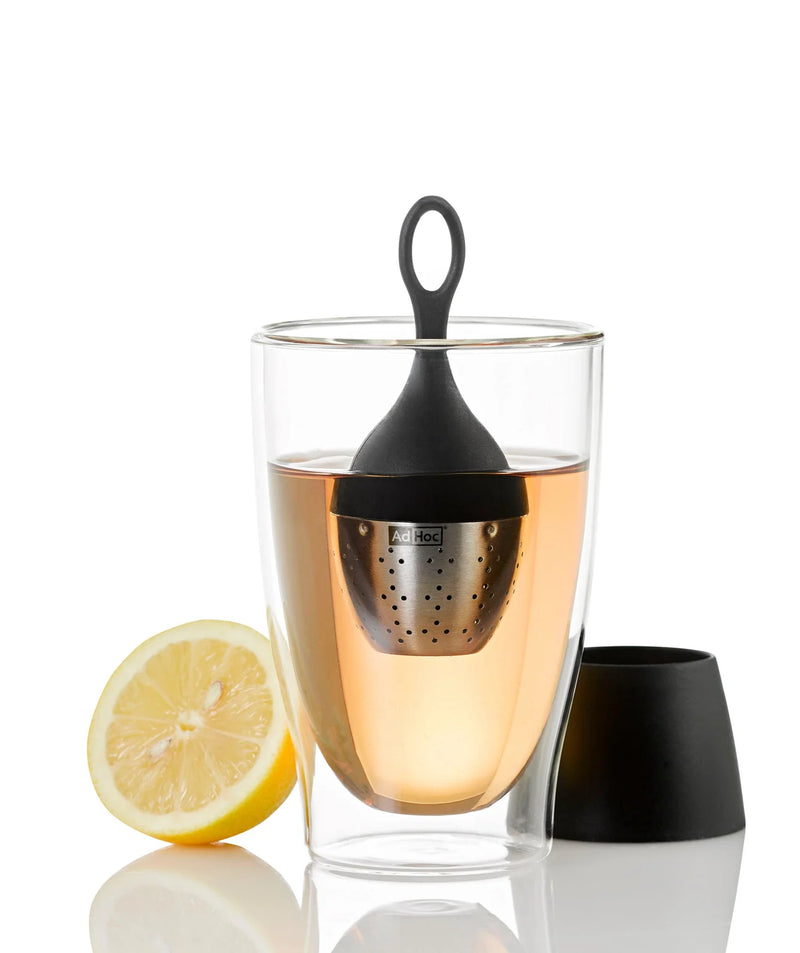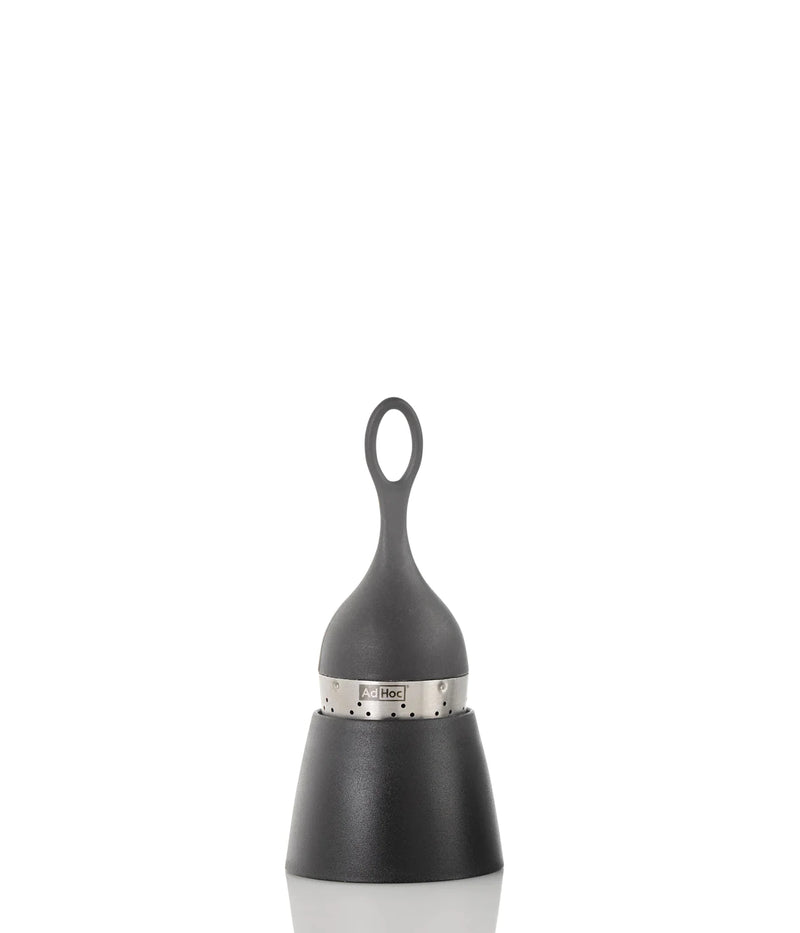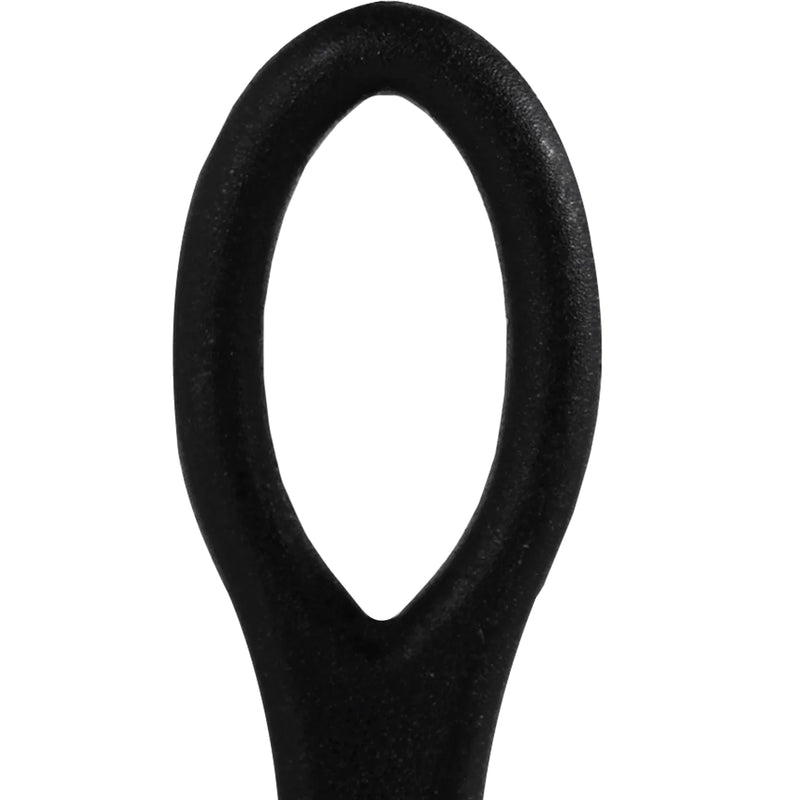 AdHoc Flotea Loose Leaf Floating Tea Infuser
Regular price $15 Unit price / per
The perfect cup of tea is warm, inviting, and delicious. The gentle fragrance of transferring loose leaf tea to an infuser awakens the senses, altering the mind and body that tea time is here. This uniquely designed AdHoc Infuser stays afloat, as the full flavor of the loose leaf tea infuses with hot water. 
FLOTEA INFUSER
The FLOTEA Infuser by AdHoc is an easy-to-use item.  Simply spoon loose leaf tea into the stainless steel filter, then insert the infuser into a cup of hot water. The perfect steep only takes about 2 to 5 minutes.  You'll be enjoying your favorite warm beverage in no time!
The FLOTEA stays afloat as it steeps the loose leaf tea. Once it has steeped for the desired time, the soft-touch grip handle makes for easy removal. The AdHoc FLOTEA Loose Leaf Floating Tea Infuser is perfect for fine teas, black teas, green teas, and fruit tea!
Cleaning is also a breeze! Scoop used tea into the trash, then either hand wash or place in the dishwasher. After use, the included stand stores the FLOTEA Infuser perfectly.
AdHoc items are designed by skilled German designers. The AdHoc team creates products that are durable, yet modern. The FLOTEA embodies this entirely!
Highlights
The included stand collects droplets after use and is great for storing the FLOTEA
Stainless steel chamber offers optimal space for tea leaves to unfold
Small holes in the infuser minimize particles in tea
Soft-touch grip handle makes for easy removal
Filter stays firmly attached to the top
Easy to open and fill
Dishwasher safe
BPA Free
Product Details
Primary Material: Plastic/Stainless Steel
Dimensions: D: 1.57 inches, H: 4.72 inches
Volume capacity: Depending on the tea used. Fruit tea one teaspoon per cup (125ml)
Boling water can be used, but we recommend:
Black Tea: Water temperature: approx.: 203 °F
Fruit Tea: Water temperature: approx.: 203 °F
Green Tea/White: Water temperature: approx.: 158 °F to 176 °F