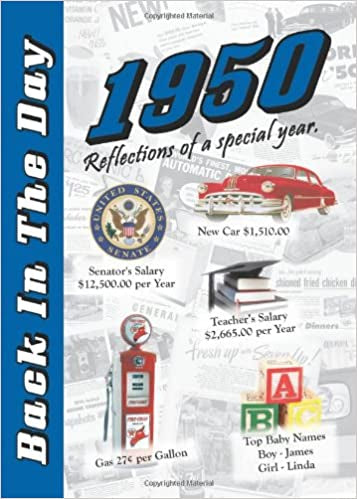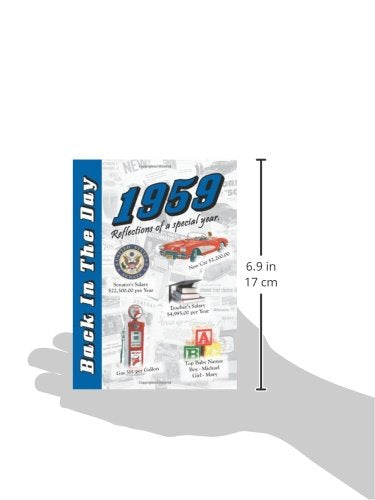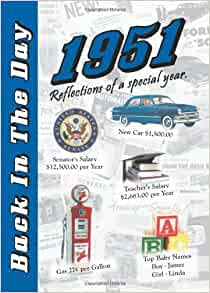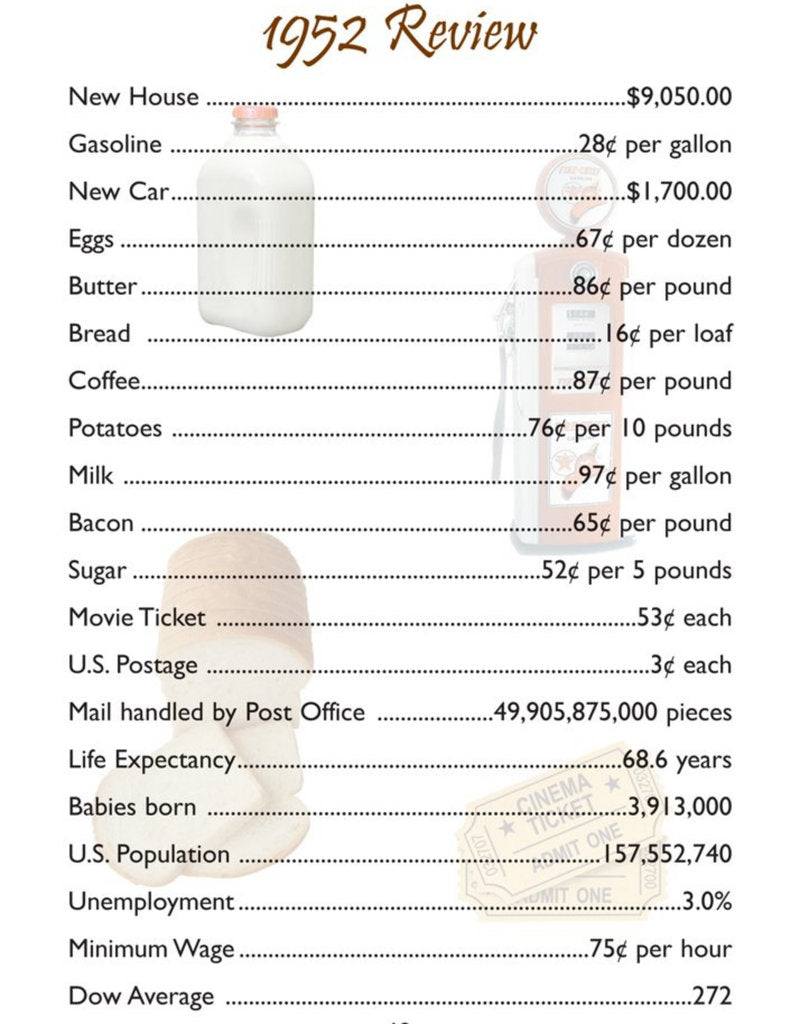 Back in the Day Year Almanac (1950's)- 24 page greeting card/Booklet with Envelope
Regular price $8 Unit price / per
A twenty-four page greeting card /gift filled with special Memories from special times... Remembering and reliving the music, movies & special moments from our past!
Back In The Day almanacs are the IDEAL gift or card for Anniversaries, Birthdays, reunions, graduations or any special event in your life! An envelope is included with each almanac allowing it to be mailed or given as a greeting card/gift.
So many memories to enjoy it will be the hit of any party and a keepsake for decades to come. There is a trivia game to play with others or just challenge yourself.
Each Almanac features the following information from your special year!
- Over 40 original advertisements
- A Recipe
- Cost of Goods
- Average Income's
- Top Movies
- Popular Music & TV Shows
- Academy Award Winners
- Federal Debt & Military Spending
- Sports News & Champions
- Introductions from the year
- Top Baby Names from the year
- Famous Births
- News Headlines
- President & Vice President Information
- Interesting Facts