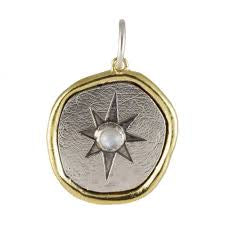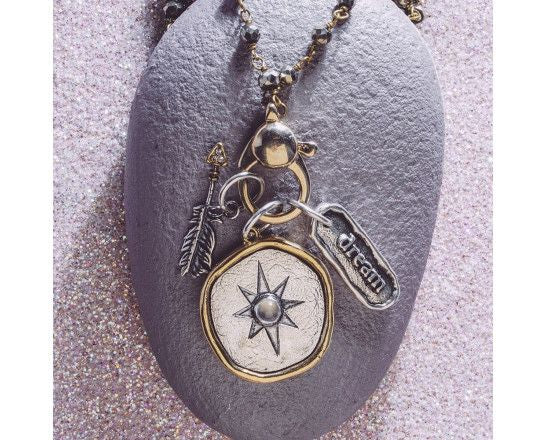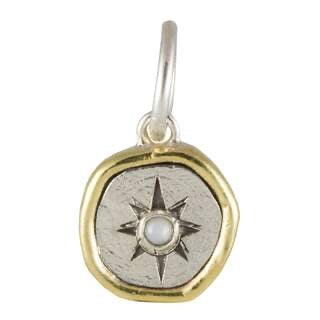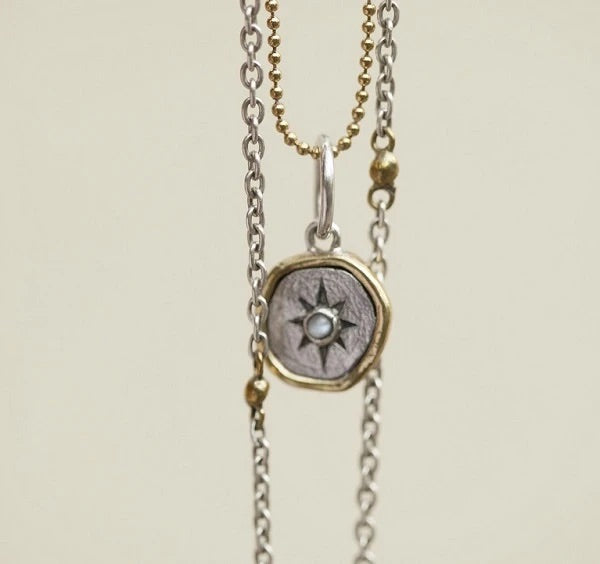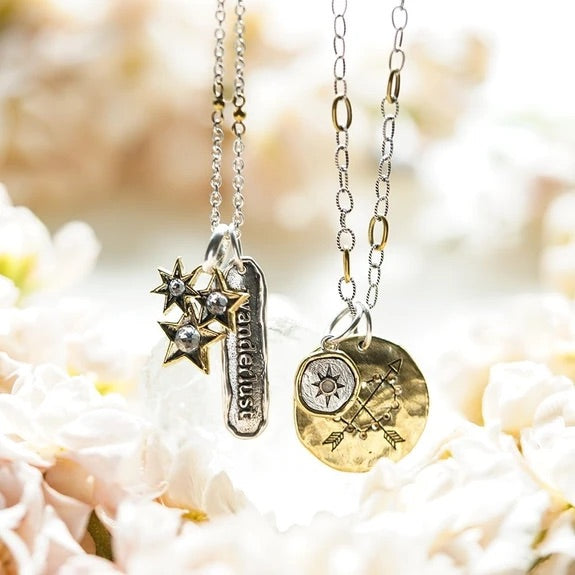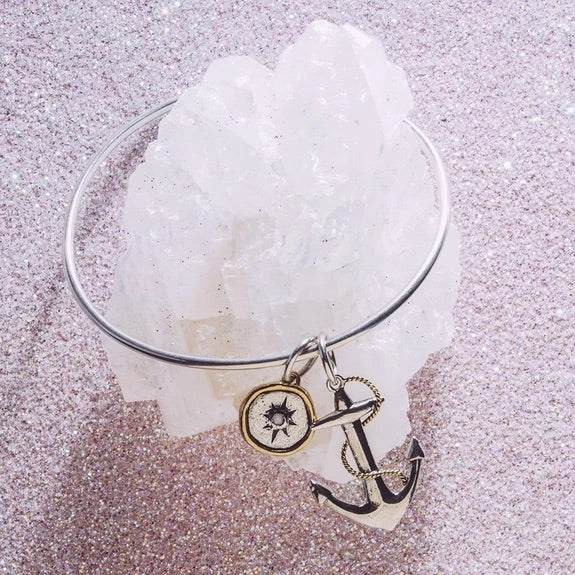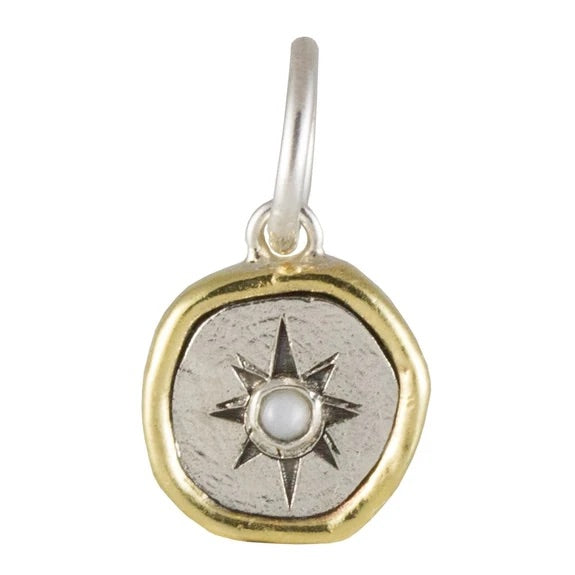 Waxing Poetic Wandering Star Charm
Regular price $70 Unit price / per
Wandering Star Charm by Waxing Poetic

Look close, and start inward: A milky white Moonstone, bound in brass, sits at the center of an intaglio 8-pointed star carved into a flat sterling silver coin shape, this is a charm to love and cherish. Perfect to give to the Wandering Star in your life, or to wear yourself in their honor. Twinkle twinkle, as it were.


Materials: Brass, Sterling Silver & Moonstone
Dimensions: 9/16"