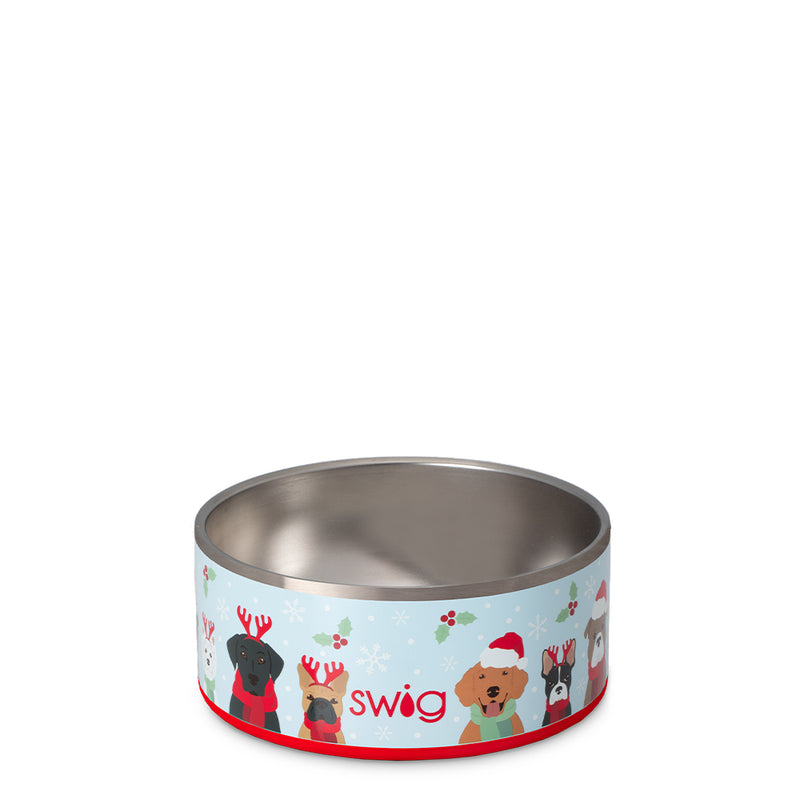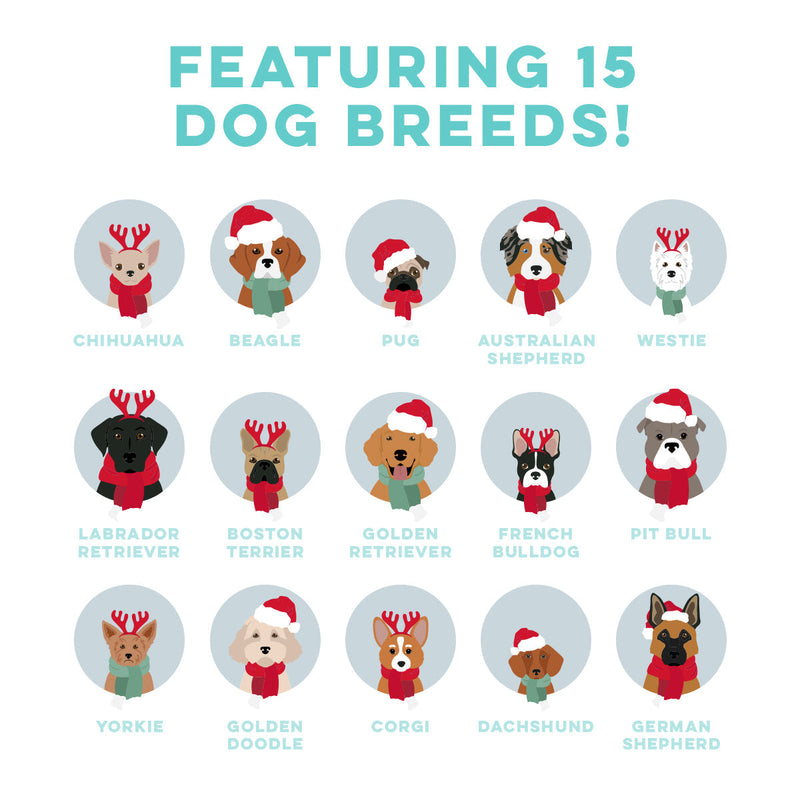 Swig Life Santa Paws Pet Bowl (32oz)
Regular price $40 Unit price / per
Fido needs a Swig too! 🐶 This dreamy design swirls in euphoric hues of blues and gold!
Make sure pets are well-hydrated and fed with printed Pet Bowls. The stainless steel interior makes for easy cleaning and super sanitation!
Featuring 15 dog breeds! Dachshund, Labrador Retriever, Boston Terrier, Corgi, Pug, Golden Doodle, French Bulldog, Golden Retriever, Beagle, Westie, German Shepherd, Australian Shepherd, Chihuahua, Pitbull, and Yorkie.


All of our prints are hand applied therefore slight variations will occur.
Holds up to 32oz (4 cups)
Triple insulation technology: double-walled, vacuum-sealed and copper-plated
Condensation free and nonbreakable
Constructed of 5mm 304-18/8 stainless steel
Slip-free, scratch-free and noise-free silicone base


Measures: 2.9" H x 6.75" W
Weighs: 0.8 lb when empty


When caring for your Pet Bowl:
While this vessel is dishwasher safe, we recommend handwashing to maintain the best possible finish
Never use bleach or abrasive cleaners containing chlorine
Do not put in the microwave