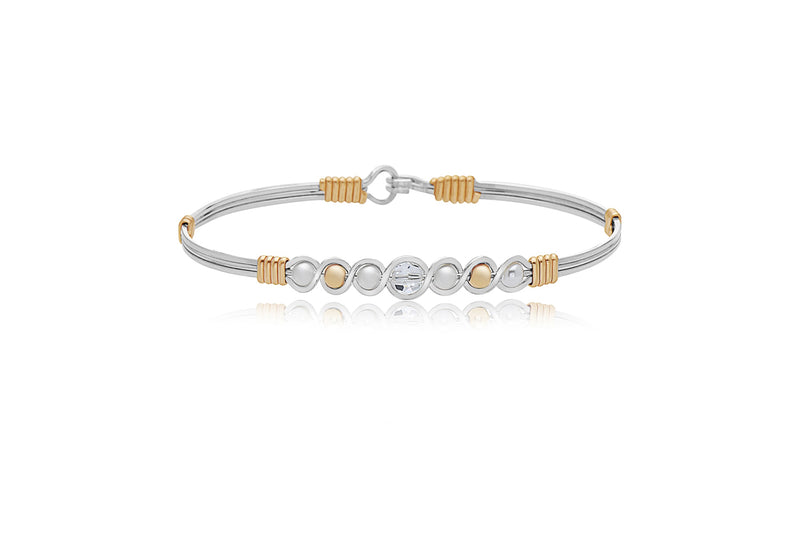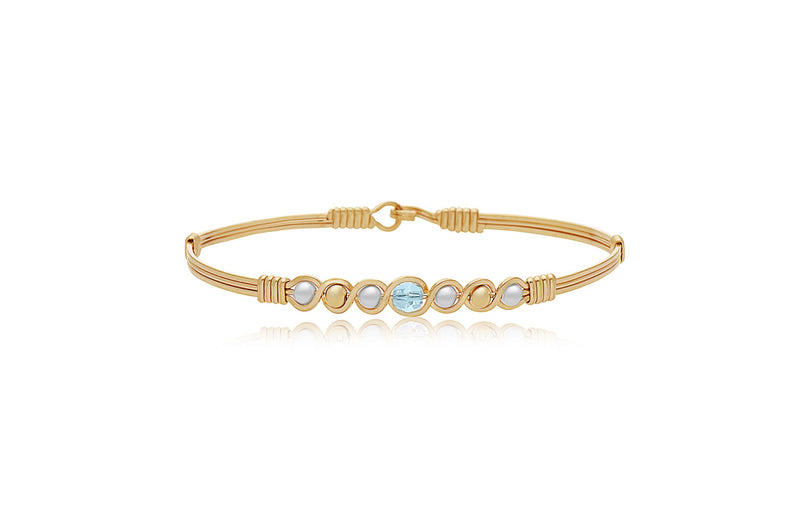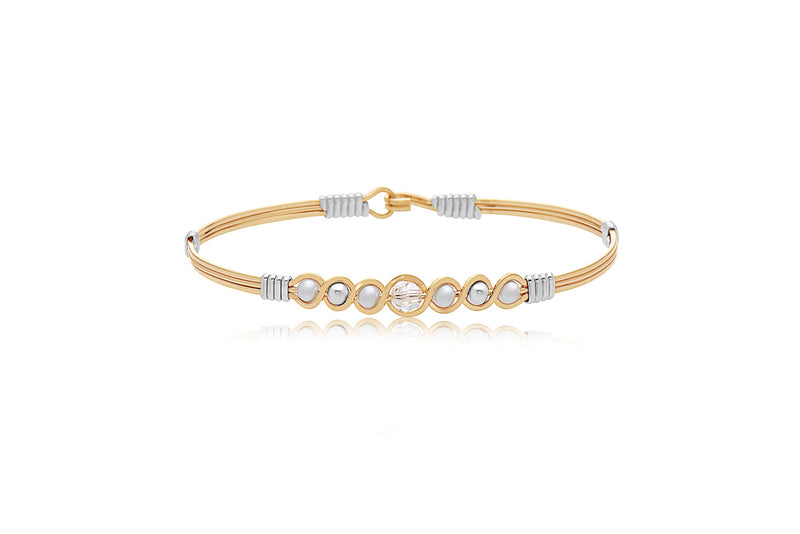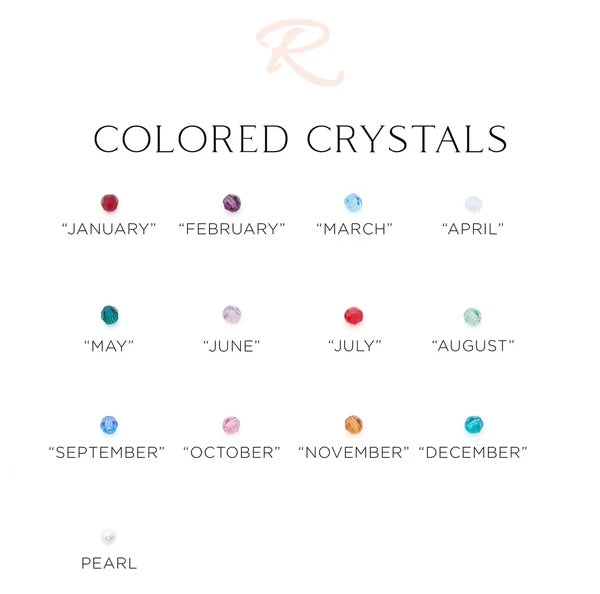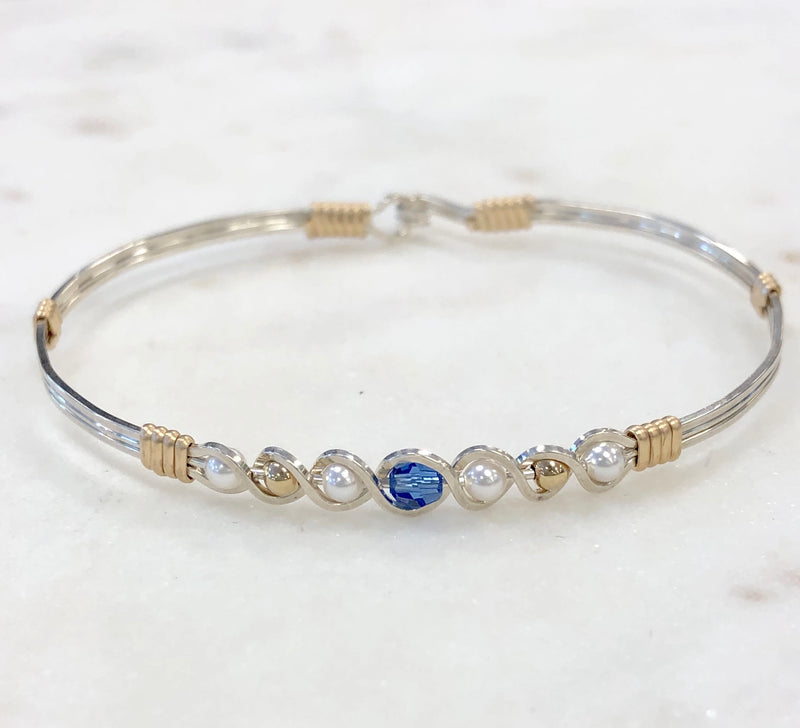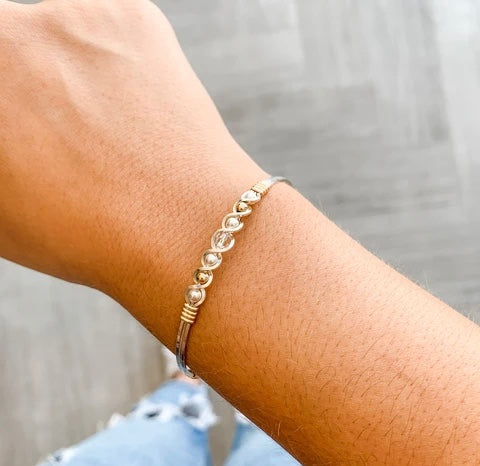 Ronaldo Jewelry Divine Plan™ Bracelet
Regular price $119 Unit price / per
Every experience is part of God's Divine Plan. Always remember that you are significant and exactly where He wants you to be at this very moment.

The Ronaldo Jewelry Divine Plan Bracelet can be purchased in all Sterling Silver, all 14k Gold Artist Wire, Sterling Silver with Gold Wraps, or 14k Gold Artist Wire with Silver Wraps.
This bracelet will come with an April (clear) beaded crystal, unless otherwise specified. We can special order one with a different birthstone crystal. Please let us know your preference. Thank you!