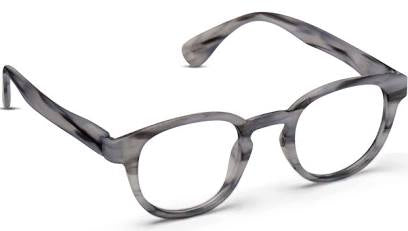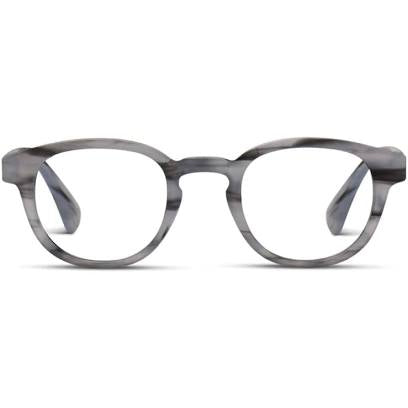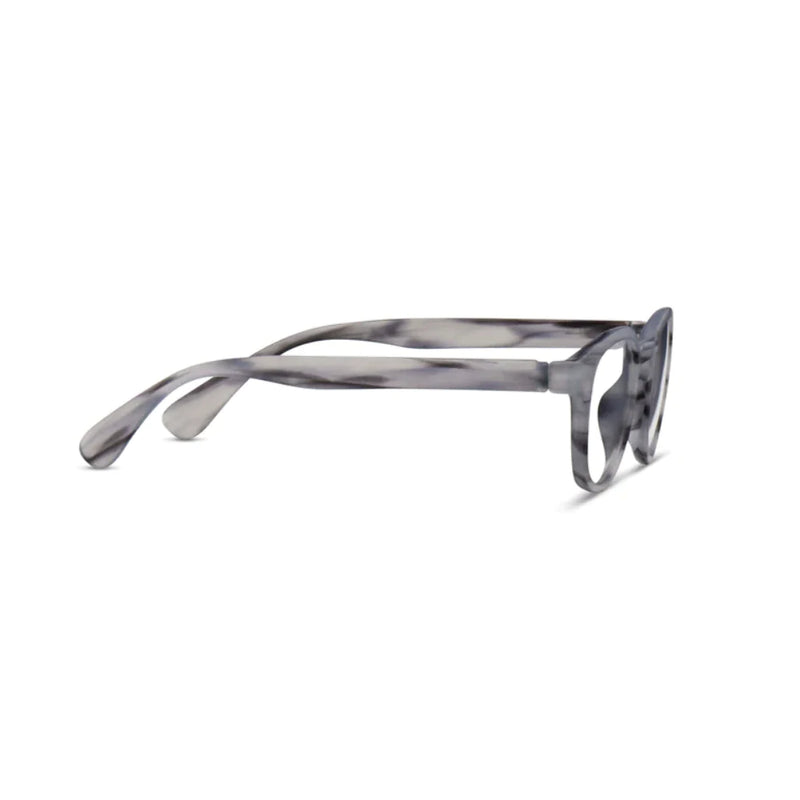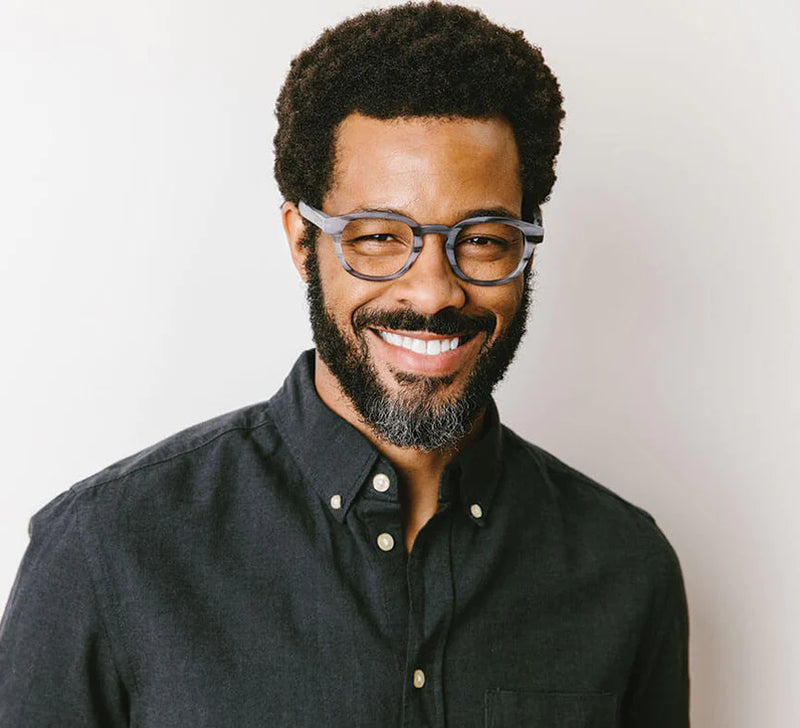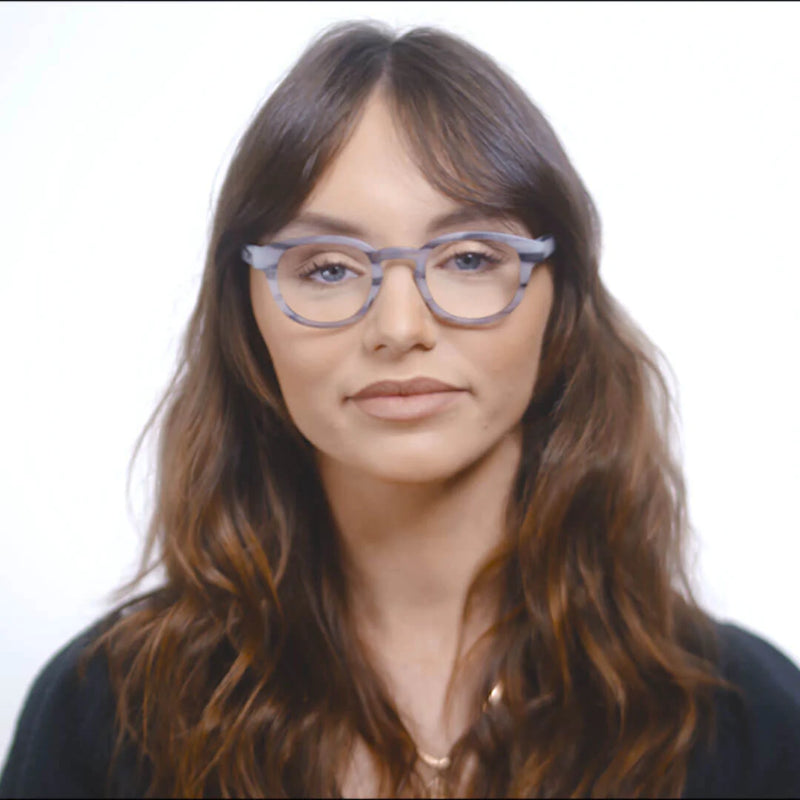 Peepers Readers - Scout - Gray Horn (with Blue Light Focus™ Eyewear Lenses)
Regular price $29 Unit price / per
DETAILS

The Lens

Blue Light Focus™ Lenses utilize proprietary baked-in technology that filters over 40% of high-energy visible blue light¹
7 Layer Anti-Reflective Coating enhances contrast and visual acuity² by reducing³ reflections (glare) on the surface of the lens
Unique Lens Clearness all the comfort, all the style, with barely-there tints⁴
Dual Anti-Scratch Coating for long-lasting protection 
UV400 Protection blocks 99.9% of UVA/UVB rays
Acrylic Aspheric Material Lens that's ultra-thin and lightweight 

The Frame

Spring Hinges for a durable, comfortable fit
Polycarbonate frame that's super-strong and ultra-lightweight, built to keep up with any lifestyle

The Extras

Complimentary Case
Rest Easy knowing our products go through rigorous production testing⁵ to ensure optimal efficacy
Designed in California

sku 3104100
Sizing & Fit Info
FRAME WIDTH
130 mm (5.1 in)
TEMPLE LENGTH
148 mm (5.8 in)
FRAME HEIGHT
45 mm (1.8 in)
NOSE BRIDGE
24 mm (1.0 in)
Trend-forward protection to express your individual style.
Enhancing the way you live and work in the digital world starts with exceptional lens technology. Our proprietary, baked-in lens formula works together to prevent symptoms of digital eye strain, help reduce the chance of headaches, and alleviate tired eyes.
Blue light filtering

Peepers Blue Light Focus™ lenses filter over 40% of high-energy visible blue light¹.
Ultra-Comfortable

May reduce² reflections (glare) on the surface of the lens–enhancing contrast and visual acuity³.
Clearly Fashionable

All the comfort, all the style, with barely-there tints⁴
The Lens
Disclaimer: ¹Spectral Analysis Tested in high-energy short-wavelength 400 to 450 nm visible light ²Computer vision syndrome, also referred to as digital eye strain, describes a group of eye and vision-related problems that result from prolonged computer, tablet, e-reader and cell phone use by the American Optometric Association. Computer vision syndrome. 2017. https://www.aoa.org/healthy-eyes/eye-and-vision-conditions/computer-vision-syndrome?sso=y (Accessed February 9, 2021) ³Based on Peepers Reflectance Test used for testing light transmittance in Peepers uncoated lens compared against seven layer anti-reflective coated lens. ⁴"AR and non-AR coated lens performance during contrast sensitivity testing and daily activities", McMahon OD, Illinois College of Optometry, The Vision Council, https://www.thevisioncouncil.org/sites/default/files/AR-and-non-AR-coated-lens-performance.pdf ⁵Measured using Yellow Index Testing among top competitor brands