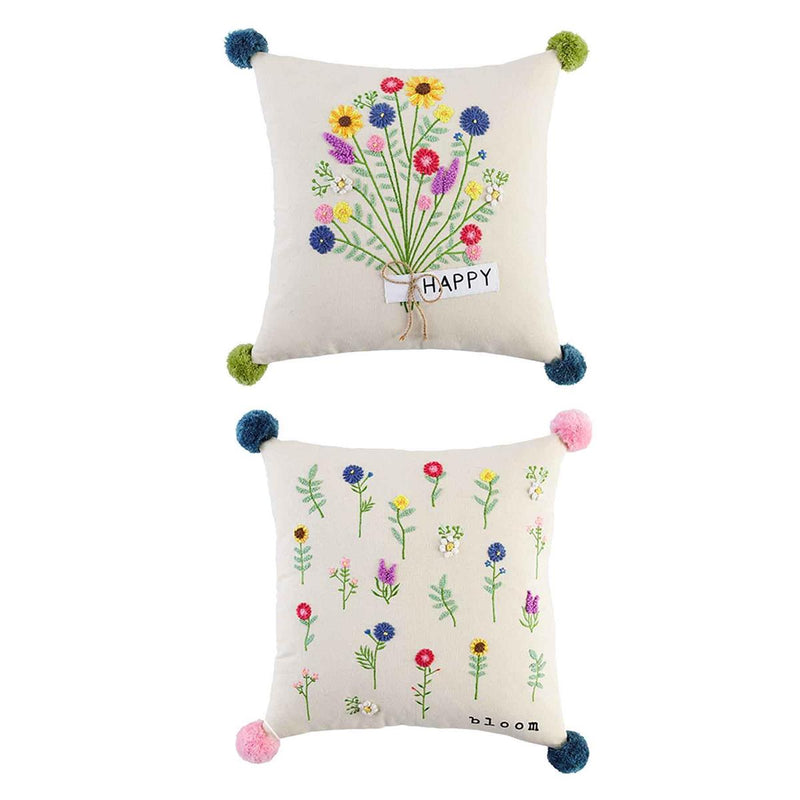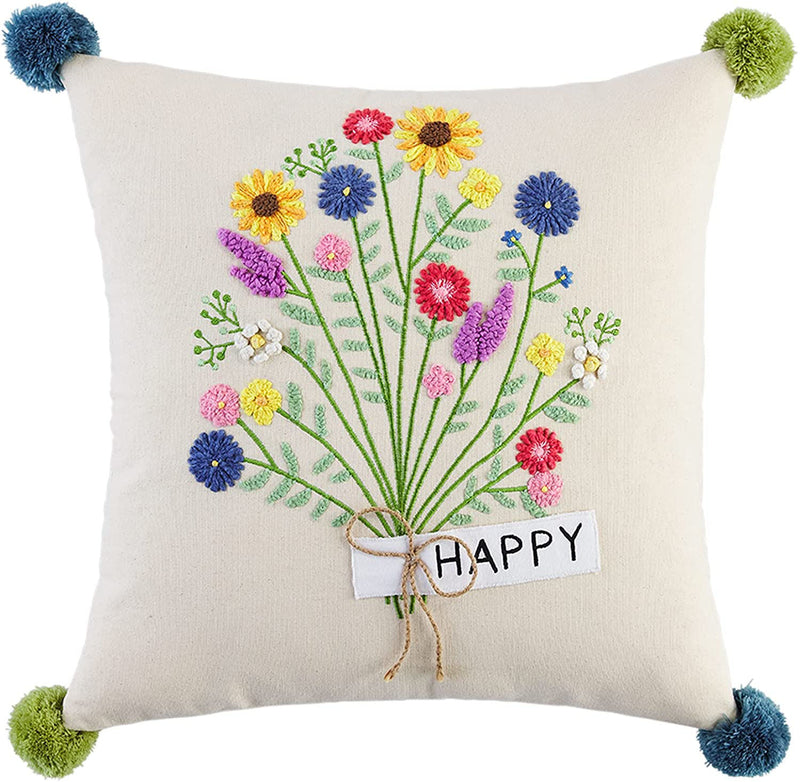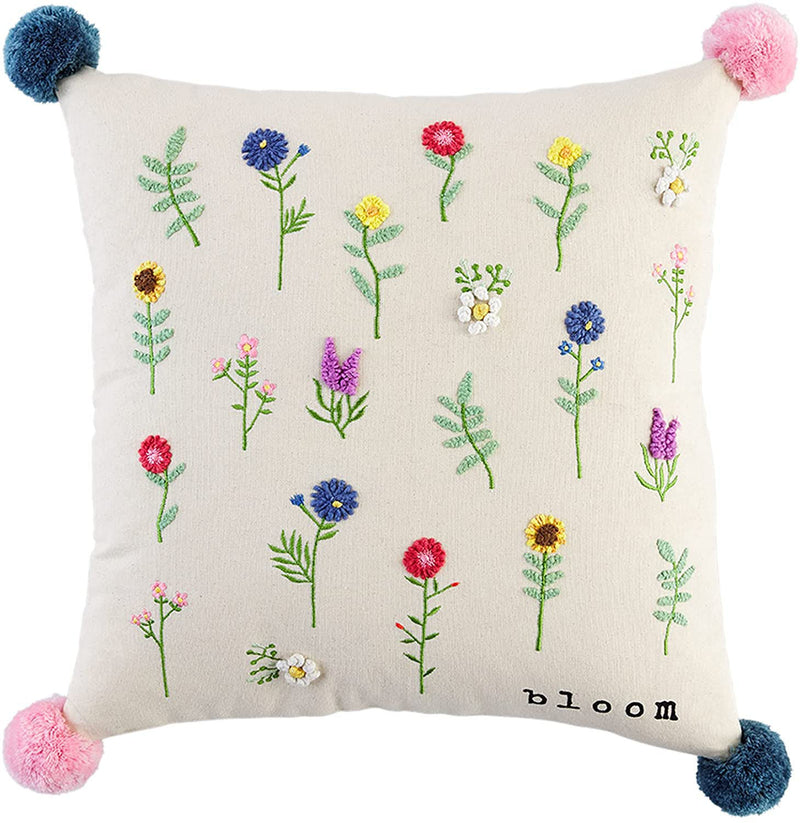 Mud Pie Square Floral Embroidery Pillows
Regular price $42 Unit price / per
Our Bloom and Happy Floral Embroidery Pillows stand out in your space! Eeach canvas pillow features a French knot embroidery. The pillow also features corner poms with pink and blue colors(Bloom pillow) or blue and green (happy pillow). The pillows have a delicate floral embroidery with pops of red, yellow, blue, purple and pink.
Perfect for couches, benches and beds
Pillow is made of cotton
Pillow has a polyester filling
Dimension:
square 18" x 18"
Material: C: 100% CTTN L: 100% PP F: 100% POLY
Care Instructions: SPOT CLEAN ONLY