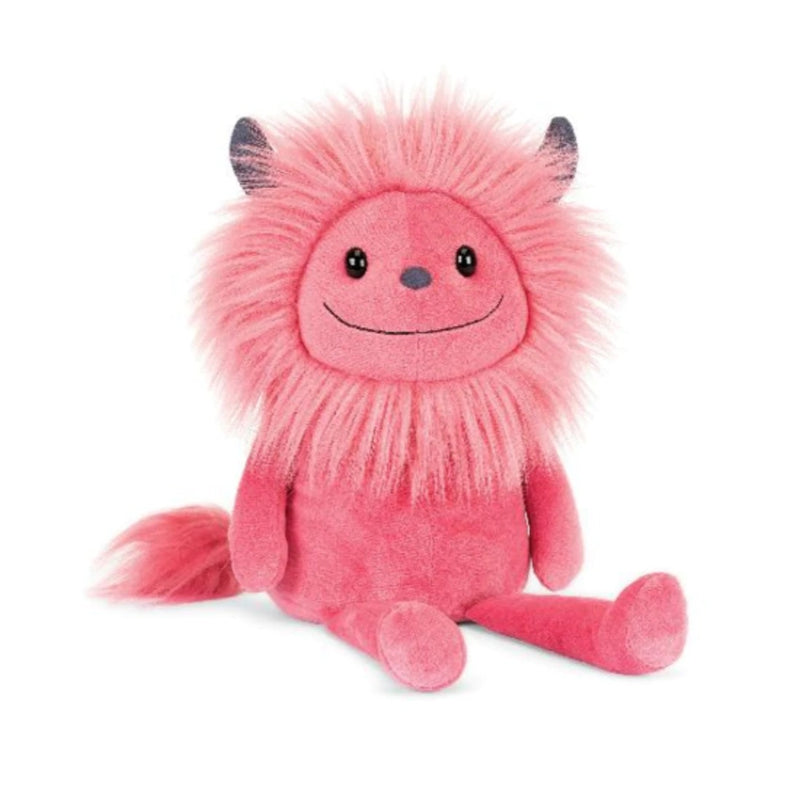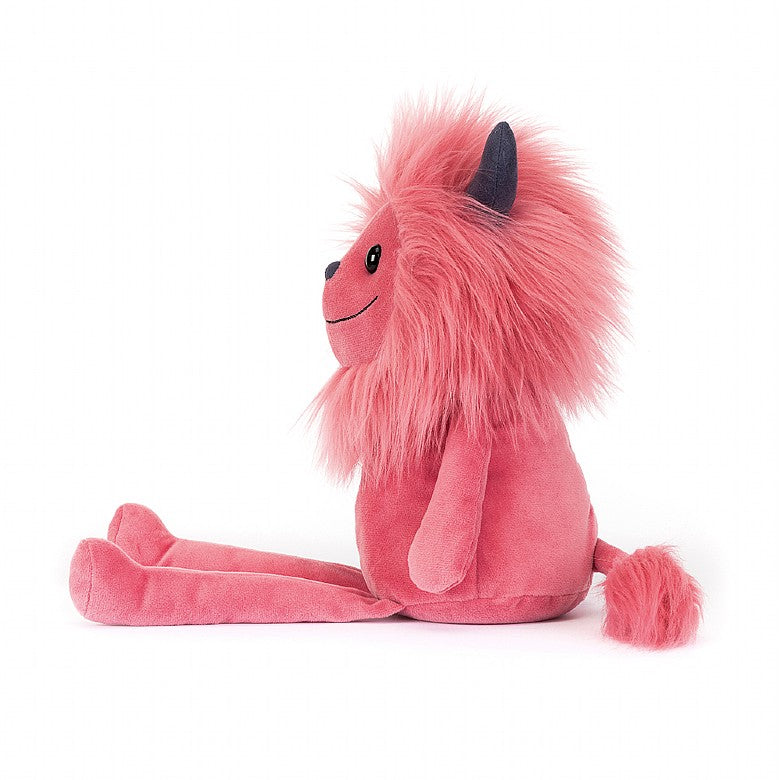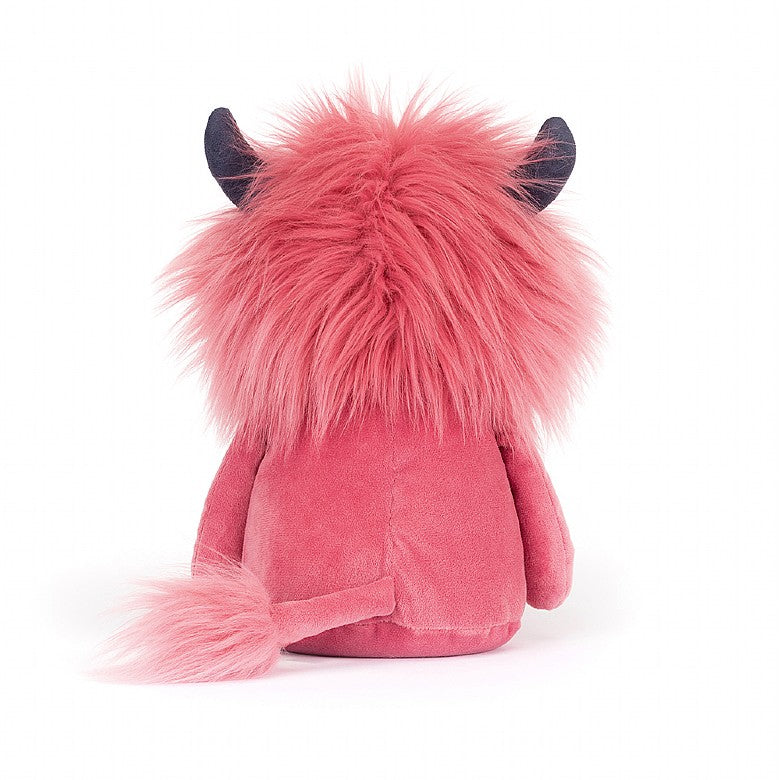 Jellycat Jinx Monster
Regular price $33 Unit price / per
Jokes and jiggles? It must be Jinx!
Jinx Monster can't help but giggle - being a wriggly monster is fun! With a hot pink tum and mane, tasselly tail and and a goofy grin, Jinx is soft and not scary at all!  Jinx is ready to scurry and play!  Jinx is a loveable tumble of trouble!  
Measures: H17" X W6"